'Arrow' Season 5 spoilers: Flashbacks to go beyond Oliver; Synopsis released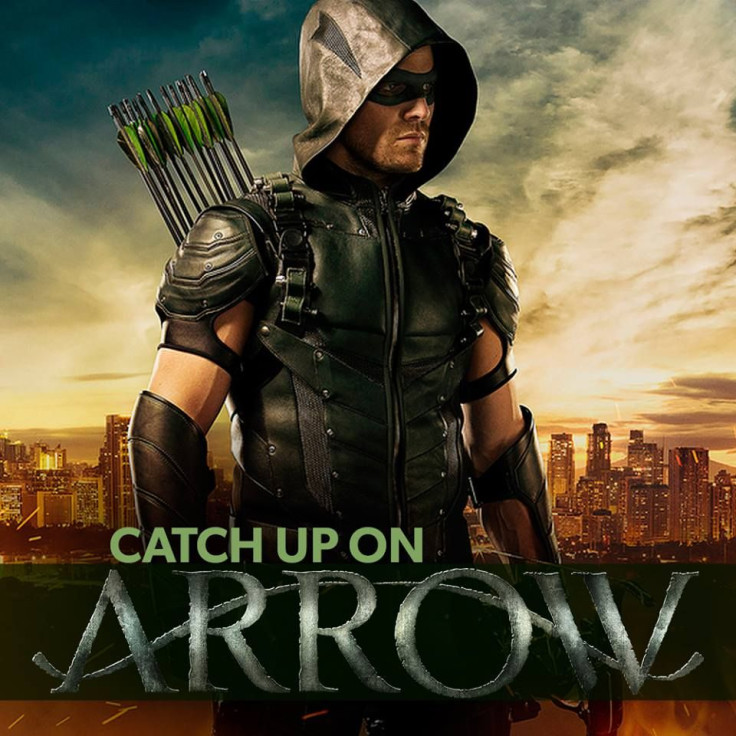 Oliver will not be the only one to get flashbacks after "Arrow" Season 5, the producers of the show have confirmed. The main complaint about the previous season had been the not so interesting flashbacks, which the producers appear to have taken note of and correcting.
[Spoiler alert]
Speaking during the 2016 summer TV Critics Association press tour, Executive producers Marc Guggenheim and Wendy Mericle confirmed that the next season will mark the end of flashbacks that have so far been explaining the transformation of Oliver (Stephen Amell), IGN reports. They will still use it as a tool of storytelling in the future, but the focus will not just be on Oliver.
The back stories of different characters will be explored from Season 6 onwards. The producers also teased that there will be some flash-forwards the viewers can look forward to in the future.
"Last year, when we sort of realized we're going to go past Season 5, we basically made a collective decision that Season 5 would be the final year of flashbacks," Guggenheim said.
The show has used flashbacks extensively over the years and "Arrow" Season 5 is expected to follow the same format. In Season 6, however, there could be some episodes that will not have any flashbacks whatsoever, the producers confirmed.
Teasing some details about the flashbacks in the next season, Guggenheim said that there will be a "natural parallel" between how Oliver was a recruit to the Bratva in the past and how he is training the new recruits joining his team in the present.
Meanwhile, a synopsis of "Arrow" Season 5 posted on Comic Book reveals that Oliver will be fighting on two fronts this time. He will have responsibilities both as the mayor as well as the crime fighting superhero. However, the new recruits will prove to be "obstacles" rather than strong allies.
MEET IBT NEWS FROM BELOW CHANNELS