'Arrow' Season 4 spoilers: Laurel not coming back; Stephen Amell teases finale episode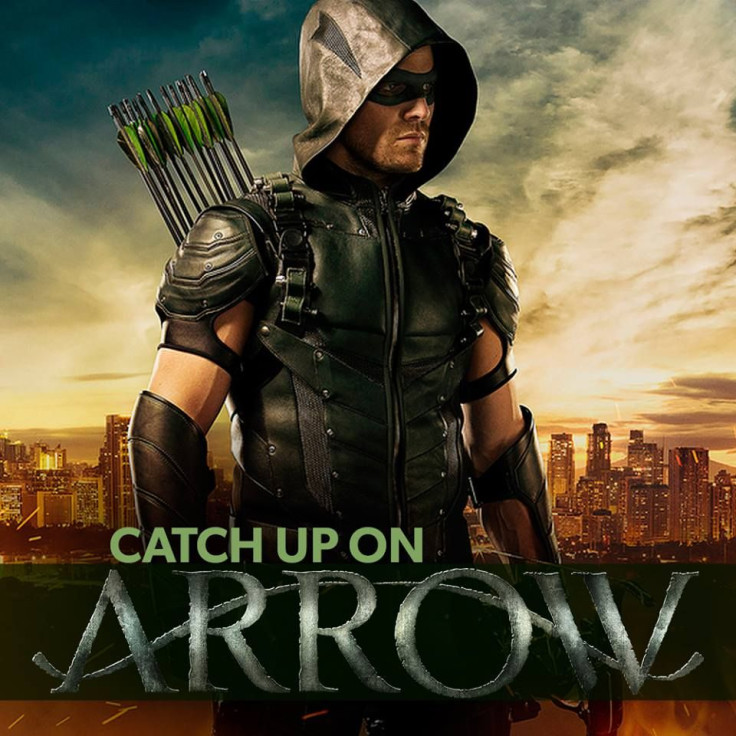 Stephen Amell teased "Arrow" Season 4 finale in a recent interview. Fans who are expecting the quick return of Laurel are in for a disappointment, as the actor confirmed that the character will not be coming back.
[Spoiler alert]
The tragic death of one of the main characters Laurel (Katie Cassidy) left many fans shocked. The character has been a part of the TV series since the very first season and was an important part of protagonist Oliver's (Stephen Amell) life.
However, as the characters on the show don't die so easily and some manage to return, fans have been hopeful about the return of Laurel. In an interview with TV Line, Amell has shattered the hope of that happening with an emphatic "no."
The TV series also teased the possibility of Laurel's return in the episode "Canary Cry." Quentin (Paul Blackthorne) was most hopeful of finding his daughter alive after finding out that the sonic device of his daughter was missing and video footage from the streets showed someone using it. Since Laurel was the only one who could use the device, it was easy to assume that it was her.
However, seeing her dead body in the morgue took away any doubts in Quentin's mind about his daughter still being alive. The heroes slowly started to put the death behind them and focussed their energies on fighting Damien Darhk (Neal McDonough). The remaining episodes of "Arrow" Season 4 are expected to focus on this storyline.
Talking about the finale episode of the season, Amell said that the fans are going to end up wondering "Where'd everybody go?" According to the official synopsis of the episode, the heroes will team up with a "surprising force" in order to stop Darhk "once and for all."
The next episode of "Arrow" Season 4 is titled "Monument Point." According to the official synopsis the episode will show the heroes figuring out Darhk's next move. Felicity (Emily Bett Rickards) will need to seek her father's help to take on Darhk. Noah Kuttler (Tom Amandes) will have a heart to heart talk with Oliver that will leave the superhero "rattled."
MEET IBT NEWS FROM BELOW CHANNELS