'Arrow' Season 4 spoilers: Felicity will be back on the team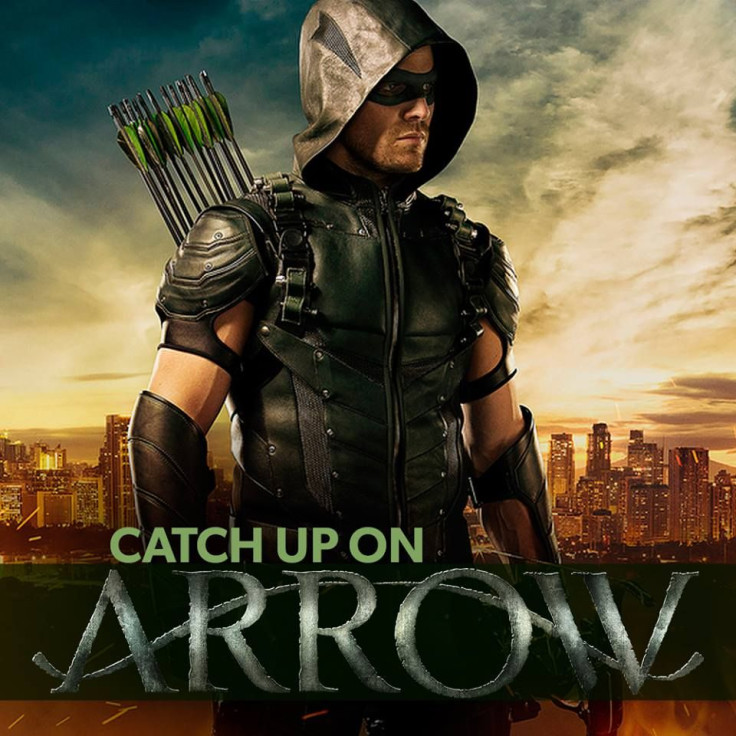 Felicity's departure from the superhero team in "Arrow" Season 4 may be over sooner than expected. In a recent interview, executive producer Marc Guggenheim revealed how it may be possible for her to come back to the team.
[Spoiler alert]
Felicity Smoak (Emily Bett Rickards) left the superhero team because she found it difficult to work alongside her former fiancé Oliver (Stephen Amell). But, the death of Laurel Lance (Katie Cassidy) may force her to rethink her position on the issue, as the team desperately needs her.
In an interview with TV Line, Guggenheim explained that Felicity breaking up with Oliver and her leaving the team where two separate issues. The producer teased that she will go back on one of those decisions in the next episode titled "Canary Cry."
As Felicity is still not ready to get back with Oliver so soon, she is expected to get back into the team. However, just because she is back in the team doesn't mean that she will quickly patch things up with Oliver in "Arrow" Season 4. "She could come back to the team and that does not mean that she's back together with Oliver," s howrunner Wendy Mericle said.
Thea (Willa Holland) had previously tried to convince Felicity to return to the team. At that time, however, Felicity had her own ideas about how she wants to contribute to society. She had decided to dedicate her life to helping others by developing the next generation bio-technology, such as the one that enabled her to walk again.
Despite Felicity's noble intentions, she will find it hard to give up the life of a vigilante. Mericle explained that Felicity wants to come back to the team in "Arrow" Season 4 because she enjoys this lifestyle. Guggenheim emphasised that Laurel was not killed off to facilitate Felicity's return to the team and that her return was "independent" of the dynamic between Oliver and Laurel.
MEET IBT NEWS FROM BELOW CHANNELS