Apple iPhone 7 wireless charging video has nearly 2 million views in 48 hours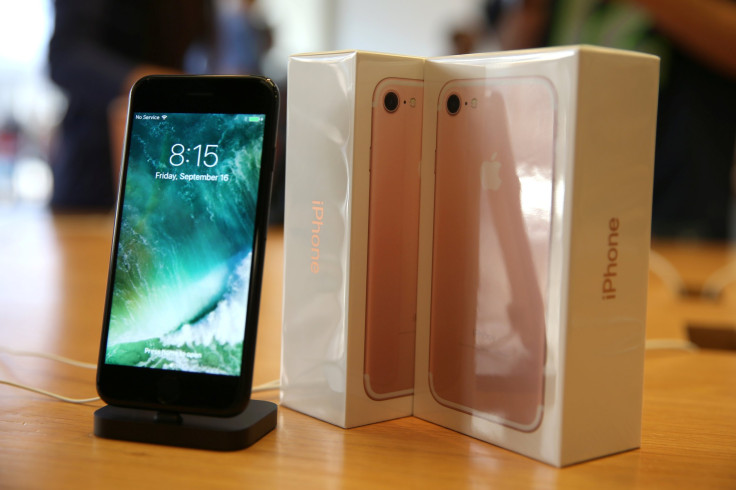 A Youtube video showcasing "the missing feature" of the Apple iPhone 7 has almost 2 million views in just 48 hours. And no, it is not about the non-existent headphone jack.
Unbox Therapy is an Internet product-based show hosted by Lewis Hilsenteger. It features the unboxing, reviewing and discussing in detail of all kinds of tech products. Its YouTube channel has over 6.4 million subscribers. Hilsenteger is based in Ontario, Canada.
Watch Apple iPhone 7 wireless charging video
The video presents tips on how to do wireless charging on the Apple iPhone 7 and iPhone 7 Plus. Hilsenteger makes it a point early on that he does not want to fiddle with cables, which is why he has wireless chargers with him wherever he may be, whether on his bed or in his car.
The host notes that there is currently no "truly official" solution to adding wireless charging to both Apple smartphones, choosing instead to customise things "MacGyver style."
Hilsenteger then presents three Qi receivers from Spigen, iQi Mobile and Laniakea. He tries out the Laniakea receiver and plugs its lightning port connector into his iPhone 7 Plus. He then tries on a handful of casings to cover the receiver's paper-thin body.
Hilsenteger explains that not every phone case will work, especially those that are made up of thick, bulky hard plastic. The casing should be thin enough to allow the charging pad to work its magic through the phone. The Spigen Liquid Armor iPhone 7 Plus case works because of its slim profile.
The host concludes that while the Laniakea charging pad is not quite as effective as the Samsung unit he has in his car, it has "maximum compatibility" with the Spigen slim case.
"Don't mess around. Go with this exact setup," he says.
Wireless charging is exceptional considering the fact that the Qi receiver looks like an empty sugar packet. It is convenient enough that all one has to do is place the phone on its back onto the charging pad and watch it work within a second. It's that fast.
MEET IBT NEWS FROM BELOW CHANNELS