Apple iPhone 7 vs Sony Xperia XZ: Battery performance review and comparison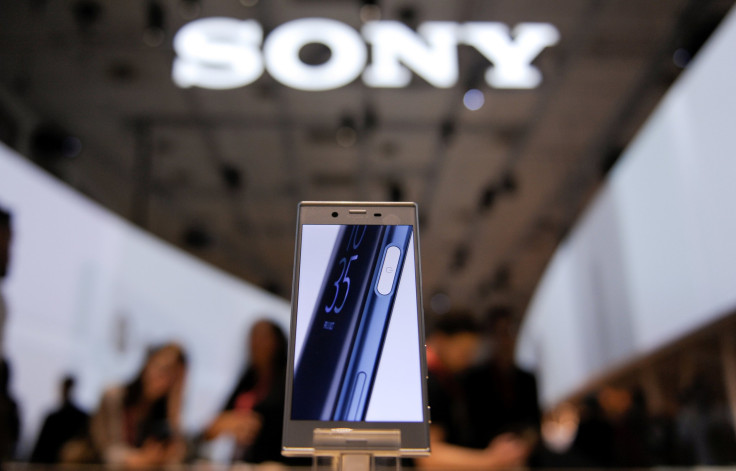 Both Apple and Sony announced their latest flagships back in September 2016. And while the iPhone 7 is understandably more popular than the Xperia XZ, the latter is an excellent and capable smartphone and is the best handset Sony has produced to date. Let's see which flagship delivers better battery performance.
Apple's latest handset packs a 1,960 mAh non-removable lithium-ion cell. It's an improvement over the iPhone 6s, but it's still one of the least powerful smartphone batteries out in the market. The iPhone 7 can withstand 40 hours of music playback or 14 hours of talk time.
Unfortunately, the latest iPhone doesn't have support for wireless charging as well as fast charging, and can take as long as two hours and 20 minutes to be fully charged. One positive about the iPhone 7 is its new and energy-efficient A10 chipset, which helps extend battery life. The smartphone's Low-Power mode can also hinder rapid battery drain once it hits below 20 percent.
The Sony Xperia XZ, meanwhile, equips a more powerful 2,900 mAh non-removable lithium-ion battery. That kind of cell power is enough for a handset with a 5.2-inch display. The phone can sustain over 17 hours of 3G phone calls or provide about 600 hours of standby time.
The Sony handset even exceeded expectations during GSMArena's test, lasting over 23 hours of talk time, which is second only to the Samsung Galaxy S7 Edge. The Xperia XZ also utilises the X series standard Qnovo adaptive charging technology, which reduces cell damage and prolong the battery unit's lifespan. Although the Sony Xperia XZ also lacks wireless charging capabilities like the iPhone 7, it makes up for it with its Quick Charge 3.0 feature.
TechRadar recently put both the Apple and Sony flagships to the test via a chain of battery-draining tasks. The iPhone 7 and the Sony Xperia XZ went through the same burdens: an hour and a half each of web browsing, YouTube playback, gaming and native video playback. Following the web browsing test, the iPhone 7 had 58 percent remaining battery life while the Xperia XZ had 68 percent.
The Apple handset further struggled during the YouTube test and only had 20 percent after the task was finished. The Sony Xperia XZ, on the other hand, floated on with its 38 percent battery life. The iPhone 7 didn't even finish the gaming test and ended up with a total performance time of only three hours and 44 minutes.
The Sony Xperia XZ finished the YouTube test with 3 percent remaining battery life before it drained itself during the final native video test. The Xperia XZ lasted a total of four hours and 41 minutes.
RELATED STORIES:
Apple iPhone 7 Plus vs Google Pixel XL camera comparison: The champ and the contender [VIDEO]
Huawei P9 vs Huawei Mate 9 camera comparison: Duel of the Leica dual-lens optics [VIDEO]
MEET IBT NEWS FROM BELOW CHANNELS