Apple iMac 2017 release date, news & update: Polaris graphics chipset & Kaby lake processor may pave for highly-advanced iMacs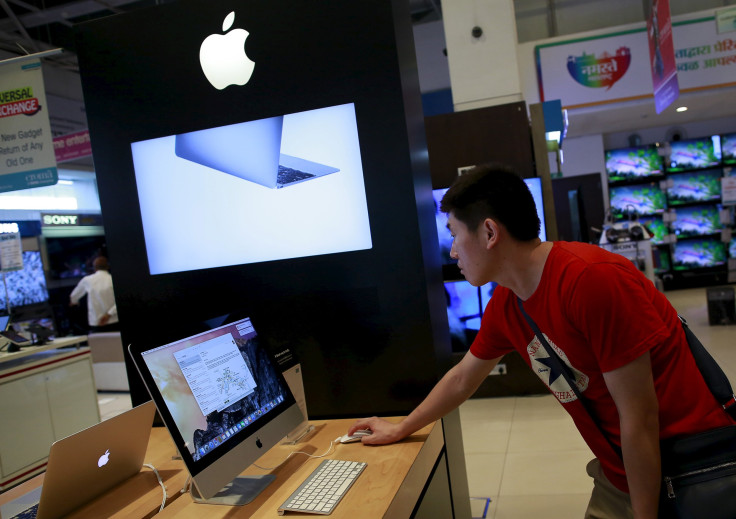 The iMacs have always been a top favourite for numerous tech enthusiasts and they would love to see more of the powerful PC when the Apple iMac 2017 releases. An update seems imminent as it's been a long time since the iMac has been updated.
Macworld reported in October that US retailer Best Buy had accidentally listed a Kaby lake iMac on its website for sale. The listing was taken down soon. However, this raised hopes of thousands of Apple fans who desperately want to see the Kaby Lake chipset in the upcoming Apple iMac 2017.
The potential refresh is coming and it could be in the first quarter of 2017. The Kaby Lake chipset is expected t bring awesome powers to the iMac 2017 and the processor will also be based on Intel's Speed Shift V2 technology. Analysts are certain that the delay in the iMac release is primarily because of the Intel Kaby Lake processor.
Apple may also be entering the VR race soon and what better way to do so than with the iMac 2017! There are talks that the iMac 2017 would be made VR capable as all major players are exploring VR capabilities for their gadgets and devices.
The Apple iMac 2017 may have the Polaris 10 and 11 chipsets that are capable of providing decent VR experience. The Polaris graphics chips help in improving the resolution significantly and that's particularly great for gamers, writes Tech Radar.
Moreover, these chipsets are better than many other available chipsets in the market as they offer lower power consumption and faster speeds. The Apple iMac 2017 would be having the Thunderbolt 3 and USB Type-C ports for faster data transfer and battery charging.
Apple could also be considering making the flash storage the next storage standard from the iMac 2017. The fusion drives could very well be the default storage for the new iMacs.
MEET IBT NEWS FROM BELOW CHANNELS