Apple AirPods Australia latest news & update: The headphone jack killer arrives in limited quantities; Not cheap at all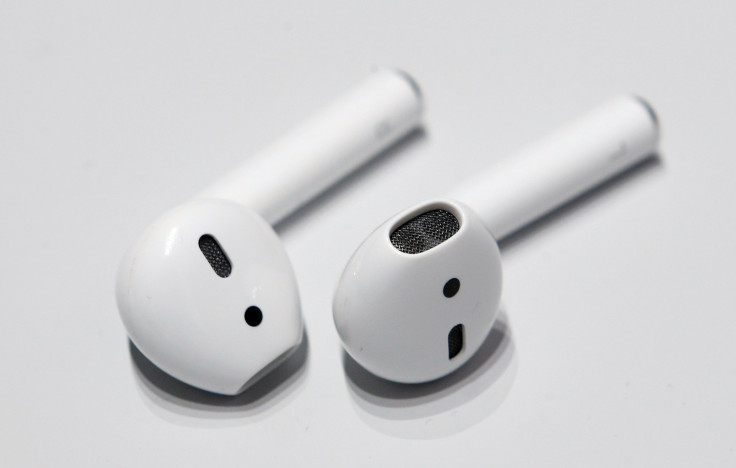 Apple has given its fans the perfect Christmas gift and it's the Apple AirPods. The headphone jack killer is finally on sale in Australia. When the Cupertino tech giant surprised everyone with an iPhone 7 minus the 3.5mm headphone jack, there was bound to be a lot of criticism. When Apple gave the solution, the Apple AirPod, it was considered a breakthrough.
However, admiration soon changed to frustration and even anger as Apple failed to deliver that promise. The Apple AirPods got delayed for months. Now that the much-needed device is on sale in Australia, fans can't be happy enough. But there are limited stocks and the device is selling rocket-fast.
As per Apple Australia, the Apple AirPods are available for $229 and initially they had a delivery date of Monday, Dec. 19. However, within moments of going on sale, the date was changed to "two weeks." This has worried fans as they fear the AirPods may not arrive on time for Christmas. The breakthrough device initially had an October launch date.
Apple releasing the AirPods now has come as a shock to many as reports, as early as yesterday, stated that Apple is not happy with the product and still working to fix some technical problems. They also mentioned that the Apple AirPods may not even launch this year.
"We don't believe in shipping a product before it's ready, and we need a little more time before AirPods are ready for our customers," Apple had said earlier when asked about its AirPods, writes News.com.au.
Tech experts had claimed that Apple was struggling with the Bluetooth sync for both the ear buds and was also trying to figure out what could be done if someone lost one piece. Apple is shipping its wonder product in a dental floss like container that stores up to 24 hours of additional charge. The AirPods themselves have five hours of battery life.
MEET IBT NEWS FROM BELOW CHANNELS