ANZ Bank's Esanda auto finance unit gets a buyer in Macquarie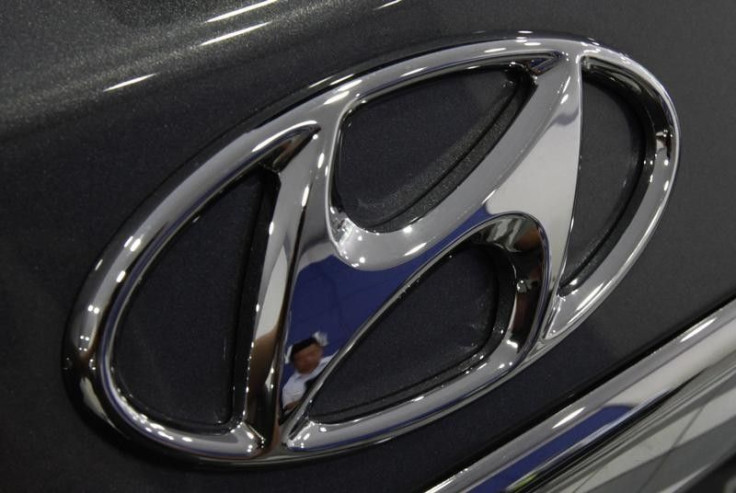 Australia's Macquarie Group Ltd. will buy ANZ Banking Group Ltd.'s Esanda car dealer finance business. The deal is expected to be completed by Oct. 31. In a statement, ANZ said the total purchase price for the Esanda portfolio comes to AU$8.2 billion.
According to the Sydney-based Macquarie Group, it would need AU$800 million in initial capital for the purchase and is planning to offer stocks to shareholders after its first-half results are out by late October. This was stated in the regulatory filing made by the company. It will raise AU$400 million by selling shares to institutions.
Once the deal gets through, it will give Macquarie AU$7.8 billion in additional loans and its total motor vehicle finance portfolio will zoom to about AU$17 billion. The loans comprise point-of-sale finance, funding for showroom stock and Esanda-branded finance to car dealers.
Mutual gain
"Macquarie's share price multiple gives them the currency to go ahead and do such deals," Brett Le Mesurier, a Sydney-based analyst from APP Securities Pty told Bloomberg.
According to Macquarie Chief Executive Officer, Nicholas Moore, the acquisition will build on the strategy of exerting more focus on businesses that shelter the firm from the boom-and-bust cycle in investment banking. In the vehicle financing sector, there is intense competition and one of the notable players is Westpac Banking Corp.
The ANZ announced the plan to sell Esanda in May mainly to boost the bank's common equity tier 1 capital ratio by 20 basis points.
No more divestments
Meanwhile, ANZ Banking Group's Australia chief Mark Whelan ruled out further divestments after the sale of Esanda dealer finance business.
Whelan told the Sydney Morning Herald that there is no plan to sell other divisions and some parts of Esanda's business retained by ANZ are the commercial and consumer asset financing, which the CEO called as "core of ANZ."
"Domestically, I don't see any other areas in my portfolio for divestment," he said.
The AZN chief claimed that Esanda dealer finance sale is a "good result" as it would free up capital that could be redeployed in areas of high returns such as mortgages and small business loans. The deal brings ANZ a profit of about AU$100 million.
For feedback/comments, contact the writer at feedback@ibtimes.com.au or let us know what you think below.
MEET IBT NEWS FROM BELOW CHANNELS