Android Gameloft free games 2017: Top 10 games Gameloft will release including 'Asphalt 9: Shockwave'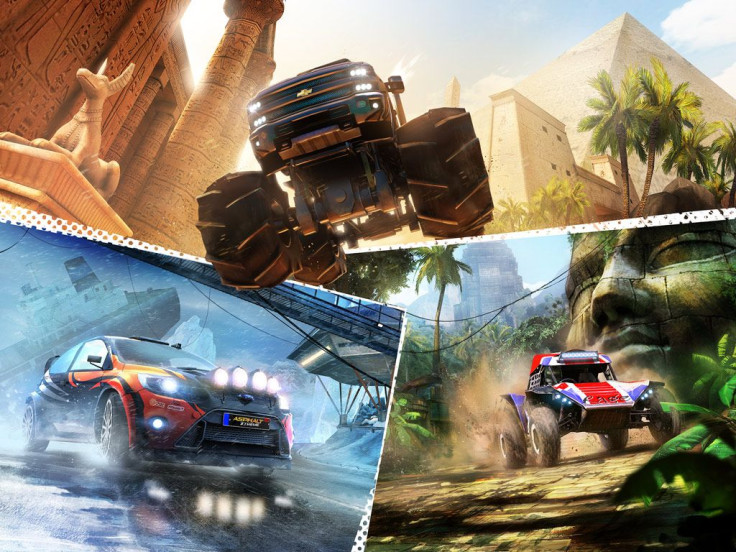 Gameloft announced that they will no longer release games that need to be bought. There are many Android Gameloft free games that will be included.
In 2016, Gameloft announced on Twitter that they will no longer be selling premium games in both the Google Play Store and Apple App Store. The games will be available for download for free. However, these do include in-app purchases and ads.
This year, there are ten games that many Gameloft fans are waiting for. These include "Meet U," which has already been released, "World Domination," "Paradise Mall," "Heroes of Order & Chaos," which has also been released, "Runner" and "Tank at War." The most-awaited games that are also part of the list include "Asphalt 9: Shockwave," "Sniper Fury 2," "Gangstar Modern War" and "Dungeon Hunter 6."
'Asphalt 9: Shockwave' (Q2 2017)
"Asphalt 9: Shockwave" will be released in Q2 2017. This is a racing game wherein players will get rewards to buy or unlock more cars to use for racing. It is speculated that this is the last instalment of "Asphalt." However, this game has a lot of new features like new tracks and new cars. In addition to this, Gameloft has shown in its teaser trailers that the graphics and physics of the game, including vertical reverse rolls and down ramp landing on bridge ramps, have been improved in this instalment.
'Sniper Fury 2' (Q4 2017)
With the success of "Sniper Fury: best shooter game," Gameloft has another instalment up their sleeves. The release of this upcoming game will be in Q4 2017. This game offers a multiplayer player vs player function to steal resources from another team. However, it also includes missions. It is unknown what else the new "Sniper Fury 2" will feature. However, many fans have indicated that Gameloft should fix the bug issues in the new game.
'Gangstar Modern War' (Q4 2017)
Along with other anticipated games by Gameloft, "Gangstar Modern War" joins the list that is pegged for release in Q4 2017. Last year, "Gangstar 5: New Orleans" was reported by PocketGamer to have an open world experience. This may be in line with the upcoming "Gangstar 6: Modern War" game. However, it is expected that this game will be as fun and immersive as the previous franchises of the game.
'Dungeon Hunter 6' (Q4 2017)
"Dungeon Hunter" is another successful instalment that Gameloft has created. As indicated in the upcoming game's title, "Dungeon Hunter 6" will already be the sixth instalment of the franchise. According to DNReviews, it is "one of the most anticipated games by the hack n' slash community." This game will be released in Q4 2017, which may indicate a lot of planning and new features that will be added into the game.
MEET IBT NEWS FROM BELOW CHANNELS