Airbnb CEO Looks To 'Inspire' Other Companies To Help Afghan Refugees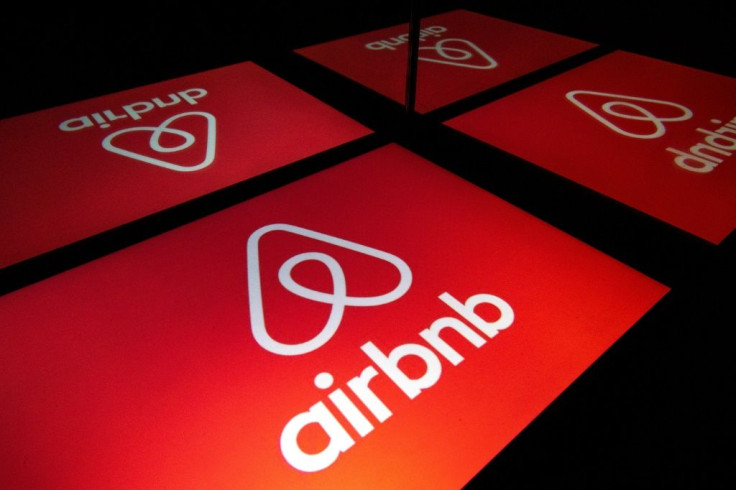 Airbnb CEO Brian Chesky announced that his company will host 20,000 refugees from Afghanistan for free starting on Tuesday, saying he hopes this action would inspire more businesses to help alleviate the "biggest humanitarian crises of our time."
"The displacement and resettlement of Afghan refugees in the U.S.. and elsewhere is one of the biggest humanitarian crises of our time. We feel a responsibility to step up," Chesky posted on Twitter after announcing the decision.
Chesky explained that member hosts will be reimbursed for renting their homes to Afghans, but he did not specify how long they would be staying at these accommodations. To coordinate the effort, Chesky said Airbnb would work together with international non-profits and its own non-profit arm, Airbnb.org.
Since the fall of Kabul to the Taliban militant group on Aug.15, the plight of Afghans who seek to flee the Islamic militant group's hard-line rule have taken on more urgency. Chaotic scenes of Afghans flooding into Kabul's international airport have become emblematic of the pandemonium that has gripped the country.
In a separate press release, Airbnb framed its decision as being in line with its past work to help those displaced by COVID-19 and natural disasters around the world from being homeless. The post provided additional details on how this pledge would work, saying that funding would come directly from the company and Chesky to Airbnb.org, and donations to the Airbnb Refugee Fund.
The U.S. is currently racing against an Aug. 31 deadline to evacuate thousands of refugees. Chesky made it clear that there is "no time to waste" in helping displaced Afghans and that it was his desire to see them receive a chance to restart their lives.
"For these 20,000 refugees, my hope is that the Airbnb community will provide them with not only a safe place to rest and start over, but also a warm welcome home," Chesky said in the press release.
David Miliband, President and CEO of the International Rescue Committee (IRC), thanked Airbnb for it's commitment to helping Afghans in need. Milibrand said he was "grateful" to the company for "offering their support and infrastructure to meet this moment" as the refugees begin restarting their lives.
MEET IBT NEWS FROM BELOW CHANNELS