3 things to know about 'The Sinner' 'Part IV' starring Jessica Biel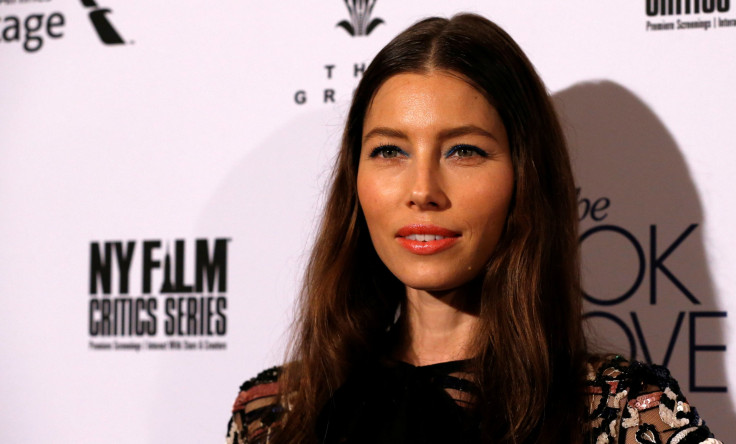 "The Sinner" cast, including Jessica Biel as Cora Tannetti, Christopher Abbott as Mason Tannetti, Bill Pullman as Detective Harry Ambrose, Abby Miller as Caitlin Sullivan and Dohn Norwood as Detective Dan Leroy, will have an upcoming episode titled "Part IV." It will air in the US on Wednesday.
Spoiler Alert: This article contains 'The Sinner' spoilers. Read on if you want to know more about what happens in 'Part IV' which airs on USA Network.
3 things to know about 'The Sinner' series 'Part IV'
1. Cora will try to recover her missing memories.
According to a press release from USA Network, Cora will try to put the pieces of the puzzle, which includes her missing memories after her shocking murder of Frankie Belmont (Eric Todd) at the lake. However, she will need help from someone else to do so.
2. Detective Harry Ambrose will find a new suspect.
Detective Ambrose, who has been assigned to Cora's case along with his partner Detective Dan Leroy, will aid Cora in her quest to remember parts of her memory. In doing so, he will be led to a new suspect.
3. Brad Anderson directed this episode.
The Internet Movie Database (IMDb) lists Brad Anderson as the director of "Part IV." Anderson also directed 2004's "The Machinist" starring an extremely thin Christian Bale as Trevor Reznik. He's also known for the films "The Call" (2003) starring Halle Berry and Abigail Breslin, and 2008's "Transsiberian" featuring Woody Harrelson, Ben Kingsley, Emily Mortimer and Kate Mara.
'The Sinner' TV series 'Part IV' guest stars
According to IMDb, the guest stars that will appear in this episode are Mathilde Dehaye as a hippie girl, Takako Haywood as a clerical worker, Pamela Gray as Debra Randall and Jordana Rose as an 8-year-old Cora. Rileigh McDonald as a young Phoebe and Granit Lahu as Kevin will join them in "Part IV."
'The Sinner' episodes
The episode prior to "Part IV" was "Part III," which aired on USA Network on Aug. 16. It showed Ambrose discovering a surprising secret about Cora that affects the course of the investigation. Meanwhile, Mason felt he had to take matters in his own hands. It was directed by Antonio Campos.
"The Sinner" airs in the US on USA Network every Wednesday at 10-11 pm ET/PT. The eight-episode close-ended series is based on Petra Hammesfahr's novel of the same name. It premiered on Aug. 2. Stay tuned for more updates about Jessica Biel's "The Sinner" show in the coming weeks.
Watch 'The Sinner' videos below:
Check out some photos of 'The Sinner' star Jessica Biel from her Instagram account:
MEET IBT NEWS FROM BELOW CHANNELS