2018 FIFA World Cup: Optus allows SBS to air remaining matches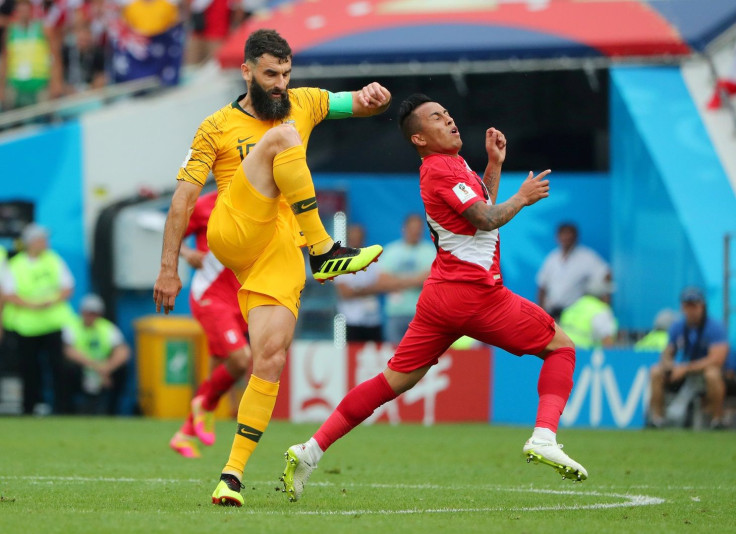 Optus Sport has allowed SBS to air the remaining 2018 FIFA World Cup matches. The telco has agreed to let the public broadcaster to show the matches for the rest of the tournament a week after streaming issues disrupted the broadcast of the games.
On Thursday, Optus announced that it would broadcast all the remaining games in conjunction with SBS. CEO Allen Lew said the decision to allow SBS to air the matches for free was for their customers, who were affected by the technical issues the Optus Sport service had over the first weekend of the tournament.
"Our customers and viewers have been the priority in our decision-making and that's why we have provided several ways to watch the matches, offered refunds and introduced a range of measures to address the technical issues experienced by some Optus Sport viewers," he said.
Last week, football fans have encountered a "playback error" message when they were streaming World Cup matches. This led to Optus returning all group stage games to free-to-air TV while it fixed the technical problems.
Optus also previously made Optus Sport available to Australians for free until Aug. 31 as a way to address the technical issues experienced by the viewers.
The telco entered into a reported $8 million deal with SBS for the airing of the games, leaving SBS to hold onto rights to broadcast only 25 of the 64 World Cup matches. But with Optus Sport's faulty coverage, it appears that the company handed back the rights to SBS allegedly for free.
"Optus is here to push the boundaries of innovation in Australia and deliver choice to customers. We had technical issues with the Optus Sport service over the first weekend of the tournament but we are confident that these issues have now been addressed. All of us at Optus will use what we have learned from this experience to place ourselves ahead in the delivery of content to customers via streaming to their mobile devices," Lew said.
MEET IBT NEWS FROM BELOW CHANNELS