Zika Australia: Gordonvale woman spreads fear of Zika infection after trip to Bali and Thailand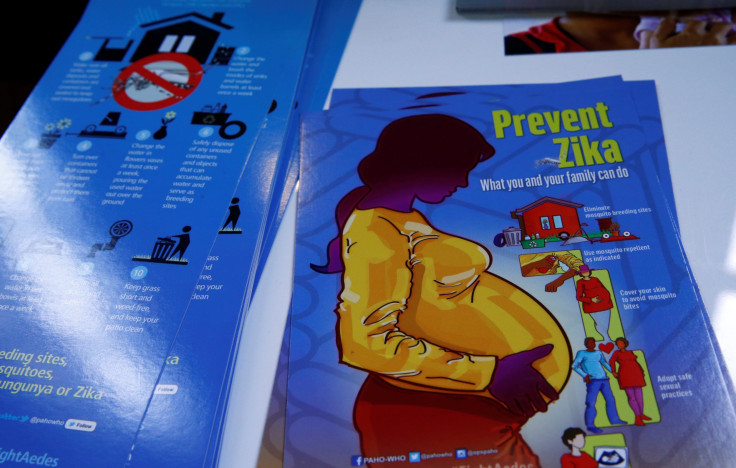 A Gordonvale resident near Cairns has tested positive for the Zika virus. Queensland health workers have been sent to south of Cairns in far north Queensland to check the spread of the virus. Reports claim that the woman recently returned from Bali and Thailand.
The Dengue Action Response Team (DART) has urged residents of Cairns to take appropriate precautions. They have been working and spraying for mosquitoes over the weekend.
"It's not people they come in contact with, it's the fact that they infect mosquitoes and those mosquitoes then infect other people. The sooner we find out about a case, the better chance we have of controlling any transmission because the mosquitoes don't actually become infectious until about 10 days after they've bitten someone with the infection," Dr. Richard Gair from the Tropical Public Health Service (TPHS) told the ABC and confirmed that mosquito-spraying teams have been sent to the location to check the spread.
The Zika virus has been linked to microcephaly, severe birth defects in newborn babies. The virus spreads through the bite of Aedes aegypti mosquito. The Aedes aegypti mosquito is confined only to Australia's north, including Cairns. The DART team is working rigorously to stop other mosquitoes from getting infected. Gordonvale residents have also been notified about the incident and they have been asked to spray mosquito-repellent inside and around their homes.
Although Zika virus is less severe than the more commonly spread dengue and is usually mild, the virus has been linked to babies being born with underdeveloped brains and small heads. T he US Centers for Disease Control and Prevention confirmed in April that Zika caused the congenital disease. Hence, simply clearing out breeding sites and killing the mosquitoes is of utmost importance.
Recently, scientists at the University of Texas Medical Branch (UTMB) at Galveston genetically engineered the world's first Zika virus infectious cDNA clone. The genetically engineered Zika virus infectious clone will help scientists develop an effective vaccine. At the same time, it will help expose why the virus causes birth defects in newborns and other diseases, as well as take epidemic proportions.
READ MORE: Scientists inch closer to Zika vaccine and antiviral drug with world-first genetically engineered Zika virus clone
MEET IBT NEWS FROM BELOW CHANNELS