Scientists inch closer to Zika vaccine and antiviral drug with world-first genetically engineered Zika virus clone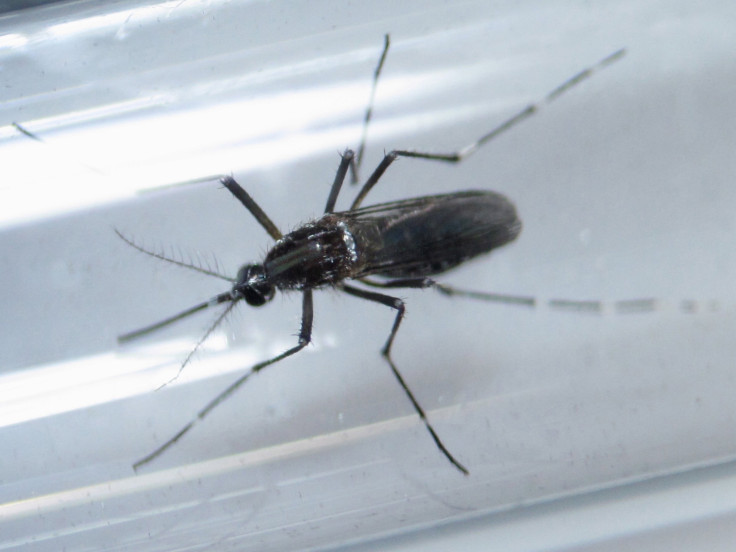 Scientists at The University of Texas Medical Branch (UTMB) at Galveston have genetically engineered world's first Zika virus infectious cDNA clone. The genetically engineered Zika virus infectious clone will help scientists develop an effective vaccine. At the same time, it will help expose why the virus causes birth defects in newborns and other diseases, and take epidemic proportions. The study is now available in Cell Host and Microbe.
According to the study, the scientists constructed the virus clone and then individually cloned five fragments that span the complete viral genome. Next, they assembled it into the full-length clone of the Zika virus. The virus remained obscure for nearly 60 years and was hardly found in people. However, since 2007, there has been a spurt in Zika cases. The virus has caused frequent epidemics and diseases such as microcephaly and Guillain-Barre syndrome.
The scientists were able to make the Zika virus in petri dishes from cells and test tubes because of the cDNA clone. To demonstrate how the Zika virus infects mice and causes neurological diseases, the researchers took the help of UTMB-developed Zika mouse model. Then they fed Aedes aegypti mosquitoes with human blood containing either the original Zika virus or the cloned Zika virus. In both the cases, the number of infected mosquitoes was similar.
This proves that the cloned virus is equally infectious as the original one. Additionally, the findings revealed that this mosquito type may also be a good mosquito vector for Zika virus transmission. The team of researchers also engineered a luciferase reporter Zika virus that may be used for antiviral drug screening and to track Zika virus infections in mosquitoes and small animal models.
"The new Zika clone, together with mosquito infection models and the UTMB-developed Zika mouse model, represent a major advance towards deciphering why the virus is tied to serious diseases. The new clone is also a critical step in developing a vaccine and antiviral drug against Zika," UTMB endowed professor and lead author Pei-Yong Shi said in a UTMB media release.
RELATED: Germany and Singapore confirm first case of Zika; German woman contracted virus through sex
MEET IBT NEWS FROM BELOW CHANNELS