'The Young and the Restless' spoilers for Oct. 18-20: Phyllis pressures Billy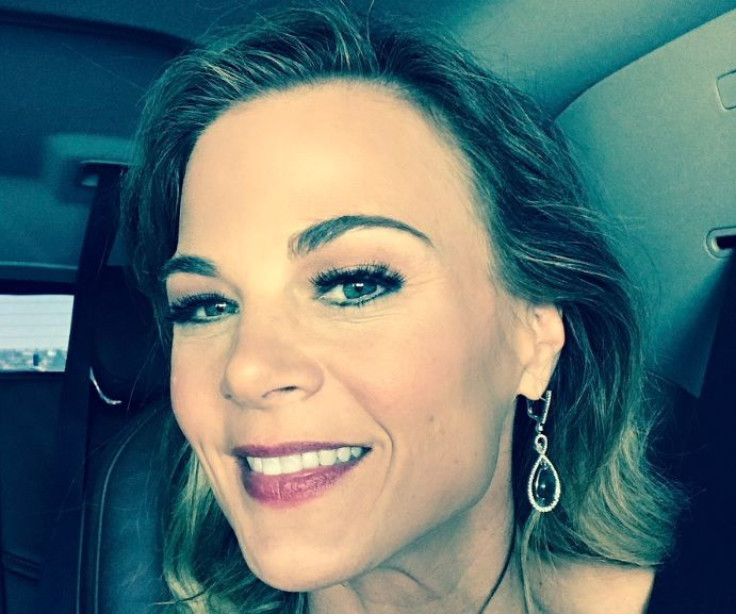 "The Young and the Restless" cast, including Gina Tognoni (Phyllis), Jason Thompson (Billy), Daniel Goddard (Cane), Christel Khalil (Lily), Darnell Kirkwood (Jordan), Marla Adams (Dina), Max Shippee (Graham), Peter Bergman (Jack), Eric Braeden (Victor), Joshua Morrow (Nick), Mishael Morgan (Hilary), Kristoff St. John (Neil), Amelia Heinle (Victoria) and Laur Allen (Juliet), will be in the spotlight in the soap's upcoming episodes from Wednesday to Friday. It includes the scenes featuring Phyllis pressuring Billy to come clean, Victoria losing control and Jack plotting on how to save Dina.
Spoiler alert! This article has 'Young and Restless' spoilers. Read on to learn more about what will happen next in the long-running CBS soap opera.
'The Young and the Restless' episodes on Wednesday to Friday
Soaps.sheknows reports that on Wednesday's episode of Y&R, Jack devises a plan to rescue Dina. Later on, the Abbott family will notice that Dina's bed is empty. As for Dina, she'll tell Graham that she remembers what he said. Meanwhile, Lily will confront Jordan to clarify some issues as well as set the record straight. Plus, Cane will tell Billy that he's acting as the chief executive officer (CEO) of Chancellor.
Phyllis badgers Billy to tell the truth
On Thursday, Victor will ask help from Billy to get Victoria back in his life. Meanwhile, Phyllis will demand that Billy come clean. As for Nick, he will contemplate on Phyllis' love life. Elsewhere, Hilary will ask Neil for a favour.
Victoria spins out of control
Friday's episode will show Victoria losing control. As for Jack, he will consider his options and decide what his next move will be. Cane will also ask Juliet to take their relationship to the next level by moving in with him. Plus, Nick will offer to donate his money to a fund for orphans. He's hoping that this move will also keep the peace between him and Victor.
'Y&R' recap
On Monday's episode of Y&R, the Abbotts supported Ashley (Eileen Davidson). They got worried that she might have another breakdown. Plus, Mariah's (Camryn Grimes) weird behaviour surprised Tessa (Cait Fairbanks) and Abby (Melissa Ordway) let her guard down when she was with Scott (Daniel Hall). Scott tried to comfort Abby. Meanwhile, Sharon (Sharon Case) was curious about Tessa and Mariah's relationship. As for Ashley, she discovered an unconscious Dina after Graham left her for dead. She wanted to hear about what happened from Dina.
Ashley vs Graham
Tuesday's episode showed Ashley realising how awful Graham truly is. She ended up attacking him. Elsewhere, Sharon faced off with Nick and Victor wanted to make a deal with Nikki (Melody Thomas Scott). Noah (Robert Adamson) also disagreed with Nick's decision. The scenes mentioned follow the dramatic twists and turns in Genoa City last week, which include Ashley's award celebration and Nick's stunning news for his family.
"The Young and the Restless" airs on weekdays in Australia on Foxtel Arena. It also airs in the US on CBS during weekdays. Stay tuned for more updates about Y&R.
Watch 'The Young and the Restless' videos below:
MEET IBT NEWS FROM BELOW CHANNELS