'The Young and the Restless' spoilers for Sept. 27-29: Kevin is interrogated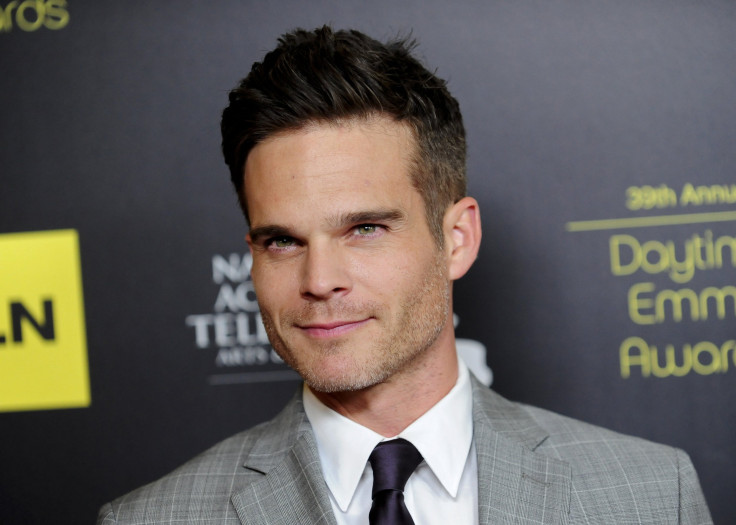 "The Young and the Restless" cast, including Greg Rikaart (Kevin), Peter Bergman (Jack), Jason Thompson (Billy), Eileen Davidson (Ashley), Abhi Sinha (Ravi), Max Shippee (Graham), Eric Braeden (Victor), Gina Tognoni (Phyllis), Cait Fairbanks (Tessa), Daniel Hall (Scott), Doug Davidson (Paul), Camryn Grimes (Mariah), Ryan Ashton (Zack), Sharon Case (Sharon), Christel Khalil (Lily), Daniel Goddard (Cane), Melissa Ordway (Abby), Bryton James (Devon), Mishael Morgan (Hilary) and Tamara Clatterbuck (Alice), will be part of the important scenes of the long-running American soap opera from Wednesday to Friday. It will show Kevin being interrogated and Jack realising that Billy was behind the breach.
Spoiler alert! This update has more 'Young and Restless' spoilers. Read on to learn more about the Genoa City residents.
According to Soaps.sheknows, the Y&R episode on Wednesday will feature Jack realising that Billy plans to double-cross him after finding out he was the one behind the breach. Meanwhile, Tessa will receive a text from Natalia, and Zack will discover more information about Scott. As for Victoria (Amelia Heinle), she will believe that Phyllis is working against her company.
Jack shares his plan with Ashley and Ravi
Jack will team up with Ravi and Ashley. Ashley will consider her options and her next move. Plus, Graham wants to get revenge. As for Alice, she has news for Zack while Scott wants an update about the sex ring and sex traffickers from Paul. Meanwhile, Tessa will tell Mariah that she's like family.
Hilary has a surprise for Devon
On Thursday, Tessa and Mariah will make a risky decision. Hilary will surprise Devon and Abby will play hard to get with Zack. As for Zack, he wants to join Sharon and Scott for dinner. Plus, Lily wants to talk to Cane.
Lily wants to divorce Cane
Friday's episode of Y&R will show Lily asking Cane for a divorce. Meanwhile, Kevin will be interrogated, and Sharon will issue an ultimatum for Alice. Plus, Mariah and Tessa will kidnap Alice and hold her captive in the Newman stables. Alice will pass out as soon as she gets a glimpse of Mariah's face. Jordan and Cane will also have a confrontation scene.
'Young and Restless' recap
The Y&R episode on Monday showed Victor receiving a package of photos that led to his argument with Nikki (Melody Thomas Scott). Jack also received an email from Victor. Meanwhile, Ashley confronted and warned Graham. Plus, Ravi discovered something disturbing with the Jabot server.
On Tuesday, the Genoa City residents continued their never ending drama, which included Mariah confessing her true feelings for Tessa. Mariah also told Kevin that she has feelings for someone other than Devon. As for Dina (Marla Adams), she took full responsibility for the photos after Jack confronted her about meddling in his relationship. Ravi also told Ashley that her mother's password was used to access important files in the Jabot server. Click here to see photos from the soap opera's episodes on Monday to Friday. These scenes come after last week's episodes which include Phyllis staying loyal to Jack.
"The Young and the Restless" episodes air on Foxtel Arena during weekdays in Australia. Aside from this schedule, the long-running US soap also airs on weekdays on the CBS network.
Watch 'The Young and the Restless' videos from the show's Facebook page:
MEET IBT NEWS FROM BELOW CHANNELS