WWE 2K18 update: Kurt Angle plays detective, Seth Rollins turning back to heel persona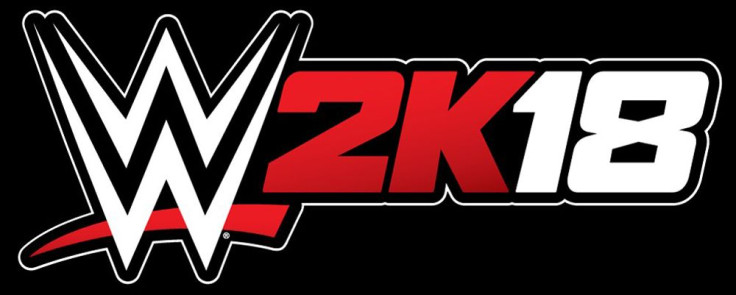 WWE 2K18 updates are slowly building up, with the latest tied to a trailer reportedly connected to a social media campaign for the next instalment. Most of this was done via Twitter; some WWE items were shown, vandalized to spur controversy.
According to PWInsider, the perpetrator was revealed to be Seth Rollins, which hints at a heel-like persona for WWE 2K18. From there, the campaign will end up announcing that pre-ordering gamers can get Kurt Angle as a playable character and someone tasked to get to the bottom of the mess. In a way, this answers the question from a previous post asking whether the former Olympian would have a playable character in the mix.
Will this be an actual WWE storyline?
With the storyline plot revealed for WWE 2K18, it begs to ask if such would carry on in actual WWE Raw shows. Some point out how things went down on WWE 2K17 when Brock Lesnar and Goldberg eventually got hyped. Could fans see Kurt Angle donning his wrestling gear once again to feud with Rollins?
Angle continues to act as WWE Raw GM, while Rollins has been tied up to multiple storylines as of late. His role has toned down a bit as of late, though a return to his heel-like ways is possible. Rather than take on his fellow WWE stars like Roman Reigns or Samoa Joe, diverting his attention to Angle is a possibility. It could follow the routine done by "The Miz" who feuded with WWE SmackDown General Manager Daniel Bryan.
Angle can wrestle if he wants to
There is, of course, a big difference. Bryan is forbidden to wrestle, while Angle is simply taking some time off. The WWE Hall of Famer could eventually return to action or execute some of his moves, like the famous "Angle Slam," or even apply the "Angle Lock" on Rollins.
Looking at the script for WWE 2K18, Angle and Rollins could get a bit physical, potentially booking a match for SummerSlam 2017. Lesnar and Goldberg did it last year, so it can certainly be done this time with the two.
With the trailer out, WWE 2K18 gamers may want to take a closer look on upcoming WWE Raw shows. It could inadvertently start later, or at least give some feelers on what lies ahead. If not, Rollins could spill some updates on the social media campaign when he appears on the ESPN Sportscenter tomorrow, June 19, 2017.
MEET IBT NEWS FROM BELOW CHANNELS