'Wonder Woman' movie: Chris Pine teases World War I setting with 500 extras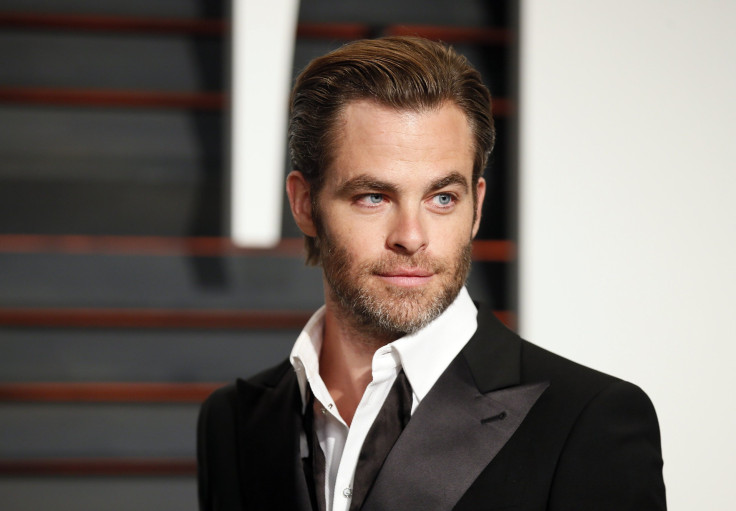 Cast member Chris Pine confirmed in a recent interview that his forthcoming movie "Wonder Woman" will be set in World War I. This marks a departure from the comic books, in which the female superhero was first introduced in a World War II setting.
Pine took a break from filming the Patty Jenkins movie to promote his new movie "The Finest Hours." During the interview with Toronto Sun, he also spoke about "Wonder Woman" and "Star Trek Beyond" movies.
The actor pointed out that movies generally tend to focus more on World War II and we don't get to see the World War I period very often. The Jenkins' movie is set to change that.
"We have scenes with, like, 500 extras all in period dress. I'd never been on a film with extras casting as beautifully done as it is here," Pine teased. The actor emphasised how important it is to get the background casting right and said that the casting can "make or break" a film. "I've got people in deep background that have entire lives. It's awesome, it's actual make-believe land," he said.
Pine also praised the costume designer of "Wonder Woman." The producers have so far released a picture of Gal Gadot as the protagonist. Some pictures from the set have also leaked, giving the fans an idea about what to expect in the movie.
Talking about his character in the movie, Pine revealed that Steve Trevor is a "rogue-ish, cynical realist who's seen the awful brutish nature of modern civilisation." The actor also described his character as being "worldly" and "charming."
Filming of the movie is still ongoing and Pine said that it was going to be a "great, fun film." "Patty is just directing the daylights out of it. It's shot beautifully feels so wonderfully period, but also has this wonderful pop sensibility," he said.
Not much has been revealed about the main plot of "Wonder Woman." The movie is expected to show how Gadot's character enters the human world and later becomes a superhero. "There are some incredibly deep, interesting and morally relevant themes [in the movie]," Pine teased.
MEET IBT NEWS FROM BELOW CHANNELS