'Winds of Winter': Updates may soon be available in new blog; Russian laws may have prompted change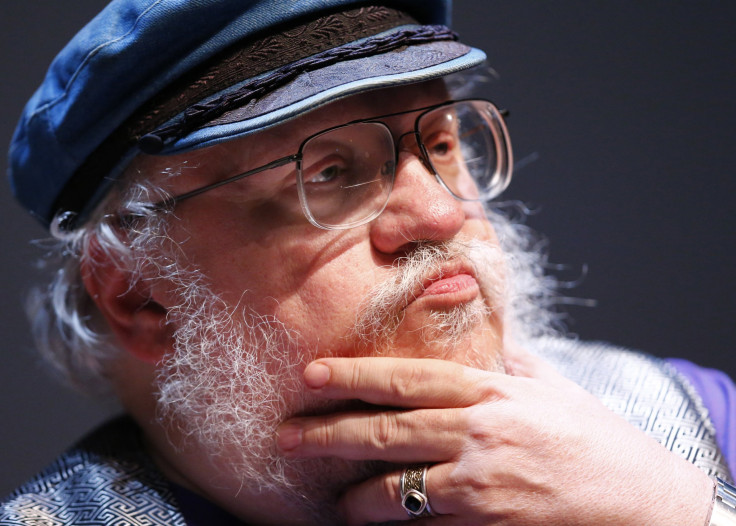 "A Song of Ice and Fire" fans are eagerly waiting for George RR Martin to announce the completion of "Winds of Winter." The author has repeatedly said that he will first make that announcement on his blog. However, the author now appears to be preparing to abandon the platform on which his blog is hosted to find a new home for his online posts.
Martin recently changed his Twitter profile to tease a "new blog format" coming soon. On the face of it, it looks like he is working on the aesthetics and functionality of his existing blog. An upgrade of a blog is always welcome news, but what if there is more to this statement?
A fan post on Reddit, suggests that Martin is planning to abandon the LiveJournal platform and is looking for a new place to host his blog. The post suggest that he is doing this because a Russian company bought LiveJournal, which means the author may have to comply with Russian laws.
To add to this, there is the controversy surrounding Russia and US politics, so Martin may prefer to look for better options back home. Speaking specifically about the laws that Martin will have to deal with, one fan points out that there is a law that compels popular blog owners to disclose personal information. The law also makes the blog owner responsible for any "misinformation" on the blog, including the comments section. Content producers are also restricted from using obscenities.
Martin has always been a free spoken author, whose wit and humour make his posts so addicting to read. Although he rarely uses cuss words, if at all, it may be difficult for him to post excerpts from his books in the blog with all these restrictions in place. However, until the author finds a new platform, he will share updates about what he is doing, and also about "Winds of Winter" on Live Journal.
MEET IBT NEWS FROM BELOW CHANNELS