'Winds of Winter': Franchise may be at its peak right now; May decline after the final season of the show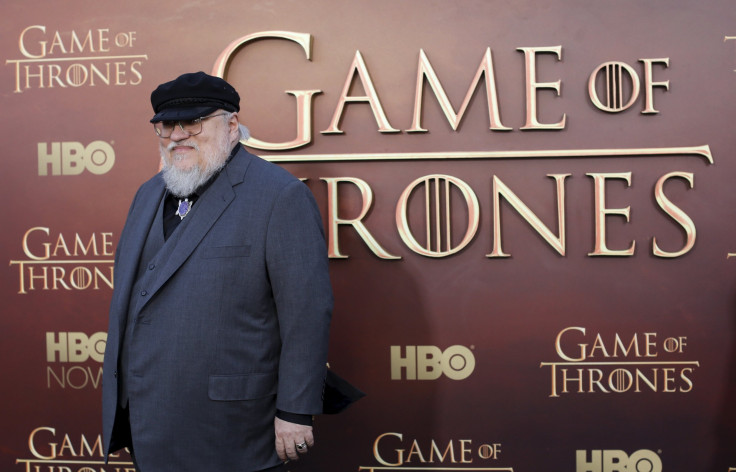 With every month that "Winds of Winter" is delayed, George RR Martin risks losing readers. There is a strong fan base for "A Song of Ice and Fire" that will ensure good sales of the book, but there is also a large section of readers who may not pick up the last two books after they find out how the story ends.
The popularity of "Game of Thrones" may have led to an increase of interest in the books, but the same show now threatens to spoil the ending for book fans. The show has already revealed important elements of the upcoming book, including the resurrection of Jon Snow and the secret behind the name Hodor.
According to a fan post on Reddit, this could be the time the interest in the franchise is at its peak. The show may come to an end either next year or in 2019, depending on when HBO decides to air the final season. The fan feels that the interest in the franchise, especially the books, will drop substantially after the show ends.
Martin is still working on "Winds of Winter." It has been six years since the launch of the previous book "A Dance with Dragons." It is next to impossible to see the next book on the stands this year, and fans now hope it will be out by 2018.
If the book is released next year, just before the premiere of the final season, there may be enough reader interest to make the launch one of the biggest publishing event of the decade. Then the journey to the last book begins. If Martin takes another six years to complete the last book in "A Song of Ice and Fire," will his fans, who would have seen the ending on the HBO TV series, still be keen on waiting for the book?
MEET IBT NEWS FROM BELOW CHANNELS