'Winds of Winter': The dilemma with Dorne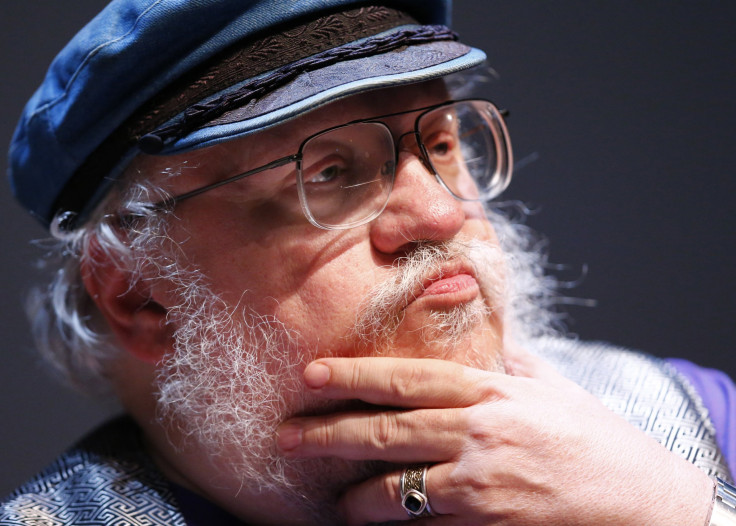 To write or not to write, that will be the question George RR Martin may be struggling with as he writes "Winds of Winter." The "Game of Thrones" TV series has almost abruptly ended the Dorne storyline, but the southern kingdom is only beginning to gain significance in "A Song of Ice and Fire" book series. The dilemma for the author will be to choose between his original plan for his story or consider fan sentiments and make appropriate changes.
The decision will not be easy. While there are fans who hate the Sand Snakes and the whole Dorne storyline in the TV series, there are others who would like to read more about these characters. In a Reddit thread discussion, some fans have expressed interest in what has been happening in the south, hoping to read more about how these characters influence the main story.
The latest sample from "Winds of Winter" that Martin released is a chapter told from Arianne Martell's point of view. The sample reveals how the character and the others from Dorne could play a significant role in the ongoing war for the Iron Throne. Since most of the main Houses have already exhausted their resources in the War of the Five Kings and other battles, Dorne may find itself in an advantageous position.
Judging by the plot of the TV series, it seems that the war among the various Houses of Westeros will wind down in the upcoming book. Then the final war against the Night's King begins.
There are still many stories left to be told in "Winds of Winter" before the White Walker invasion begins, so fans can expect another huge novel to read. The last book in the series titled "A Dream of Spring" is expected to focus mainly on the war in the north.
MEET IBT NEWS FROM BELOW CHANNELS