'Winds of Winter' author heading to World Con event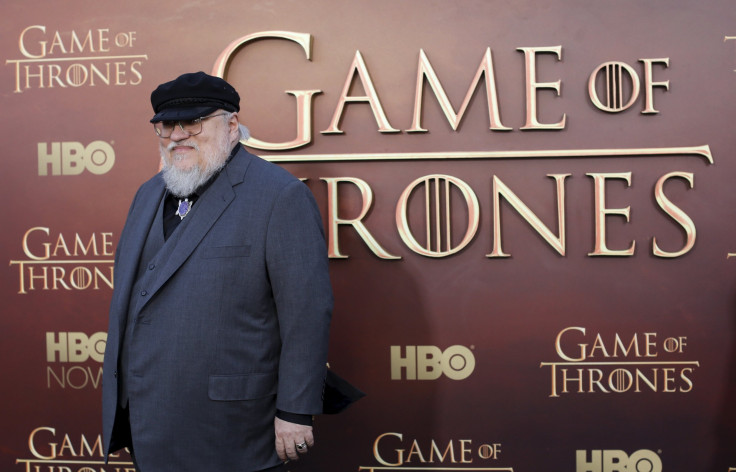 George RR Martin has cut down on a lot of activities to make room for writing "Winds of Winter" and he is also working on some of his other projects, but there is one event that he will not miss. The World Con will be happening in San Jose, California this year, and Martin will there like always.
In a post on his official blog, Martin joked about the name of this year's World Con. The author prefers conventions to have names rather than numbers, and he wants the name of this year's convention to be "ConJose II." Since the organisers have refused to use this name, Martin prefers to call the event "Not ConJose II."
No matter what the organisers call the event, Martin will not be missing it. The author said that he has a lot of work, but he will make it a point to attend the event. In the last thirty years Martin has missed only one World Con.
"Worldcon is like a family reunion. And yes, like any large family, we have our share of drunken uncles, loony cousins, and snot-nosed kids… but still, family is family," Martin wrote.
Martin will be there for the whole event. He will start with a fundraiser for LOCUS, which is a separate event from the World Con and the tickets will also be sold separately. Martin will not be signing any books at the fundraiser, but there will be many pre-signed books that can be purchased here.
There are three scheduled signings at the World Con. Martin will be there at the official autograph area, but the lines here will be capped as the author will be signing for only one hour. Martin said that this is because he will not be able to sit for too long. Fans can take any one item, which can be a book, card, replica swords, or "interesting body parts," for the author to sign.
MEET IBT NEWS FROM BELOW CHANNELS