WGA nominates 'Assassin's Creed: Syndicate,' 'The Witcher 3,' 'Pillars of Eternity' and 'Rise of The Tomb Raider' for video game writing awards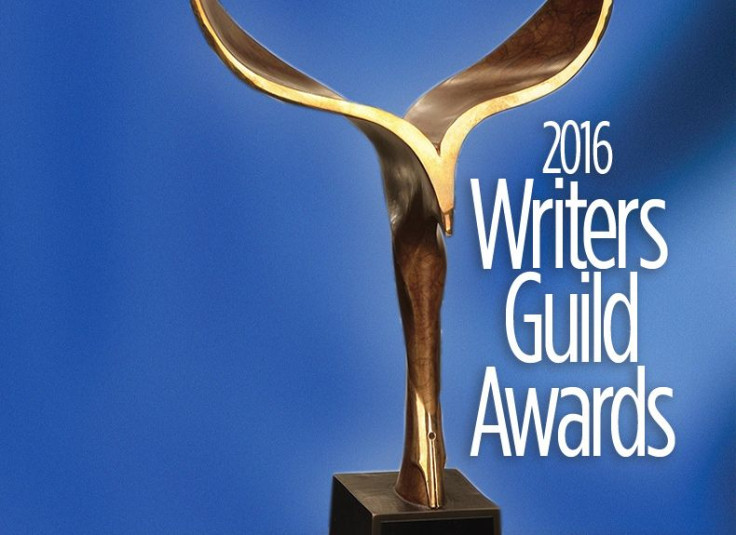 The Writers Guild of America honours talented video game writers every year. This year, the show is going to take place next month and the category of Outstanding Achievement in writing for video games for 2015 has four nominees. The four nominated games are "Assassin's Creed Syndicate," "The Witcher 3: Wild Hunt," "Rise of the Tomb Raider" and "Pillars of Eternity."
A press note released via the official Writers Guild of America website has the complete list of writers and narrative designers for the video games that are nominated for the 2015 awards. To be eligible for WGA's video game writing awards, video game writers have to be acknowledged with on-screen writing credits for the games published between Dec. 1, 2014 and Nov. 30, 2015. Additionally, video game script writers and narrative designers must also be members of the WGA's labor union.
The eligibility terms for WGA nominations are probably the reason that many other developers and their games are not being introduced. Many game enthusiasts might be missing their favourite titles from the nominations.
The way WGA accepts registration leaves many superbly-designed and well-written games off the table. Many fans can agree with the nominations of the two titles "The Witcher 3" and "Pillars of Eternity", but "Assassin's Creed Syndicate" and "Rise of the Tomb Raider" looks like two unexpected entries due to poor sales since their releases. In an interview with Dualshockers, Microsoft's Aaron Greenberg acknowledged that some people chose to play "Fallout 4" and other games over "Rise of the Tomb Raider," but it wasn't the same case with each purchase.
More than 40 writers worked on these four games so the people who'll watch the event can expect more excitement on the big night. The winners will be announced at WGA's video game writing awards at concurrent ceremonies in Los Angeles and New York City on Feb. 13.
I Am a Writer: 2015 Writers Guild Awards Highlights (Credit: YouTube/WGA West)
MEET IBT NEWS FROM BELOW CHANNELS