'Watch Dogs 2' news, gameplay & character comparison; Immersive gameplay to surprise players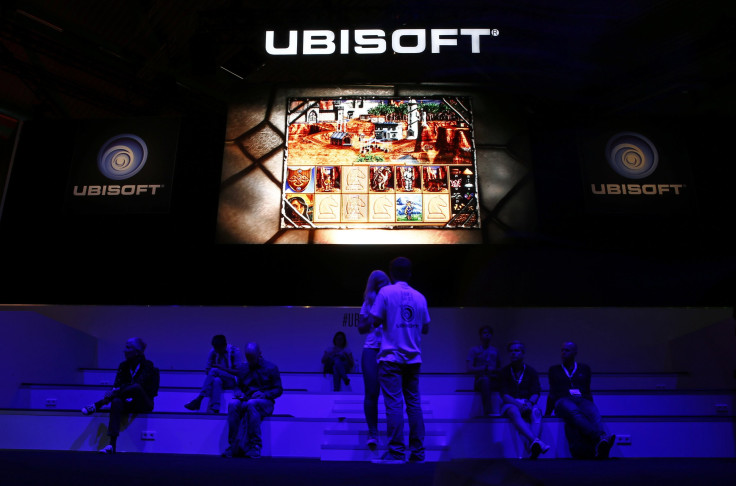 If reports are to be believed, the upcoming open world action-adventure third-person shooter video game, "Watch Dogs 2," developed by Ubisoft Montreal, will be way better than its predecessor "Watch Dogs." Gameplay has been substantially improved.
This time it will not only be about killing and warfare. There will be plenty of light moments for players to enjoy, a break from the intense hacking action. The game has a life of its own and hackers can even pitch in for a free cruise around the city of San Francisco with a friend.
A comparison with GTA V on this aspect becomes inevitable but the game is better enjoyed without drawing comparisons. Individual surviving skills take centre-stage in "Watch Dogs 2." Gamescon 2016 trailer was incredible to say the least and in many ways proved that it would surpass the original in many ways.
The official launch date is just months away and the open-world hacking game is raising expectations once again, especially after the original was heavily criticised by gamers despite getting good reviews from critics.
"Watch Dogs 2" will be published by Ubisoft for Xbox One, PlayStation 4 and Microsoft Windows. It's expected to release worldwide on Nov. 15 in six separate editions.
Players will need to control hacker Marcus Holloway who works with the hacking group DedSec to take down the city's ctOS 2.0, an advanced surveillance system. As per Mobile & Apps, the new protagonist looks way cooler than "Watch Dogs" protagonist Aiden Pearce. The video below shows a comparison between the two characters.
Source: YouTube/MEMO69
However, removing Aiden from "Watch Dogs 2" came as a shock to many as they believed the new instalment would take forward his revenge story.
Nashville Chatter has praised the game for its pure-fun hacking features. "Watch Dogs 2" does not restrict players only to simple missions. They can hack into pretty much everything including laptops, cars and remote vehicles to take other hackers down.
The game's Multiplayer Mode allows players to choose random partners from the streets and engage in action-packed heists and even create chaos on streets. This kind of immersive gameplay and realistic situations will surprise players.
For the time being, enjoy "Watch Dogs 2" Trailer: Cinematic Reveal - E3 2016 [US]
Source: YouTube/Ubisoft US
MEET IBT NEWS FROM BELOW CHANNELS