'The Walking Dead' season 9: Showrunner confirms Easter eggs in opening credits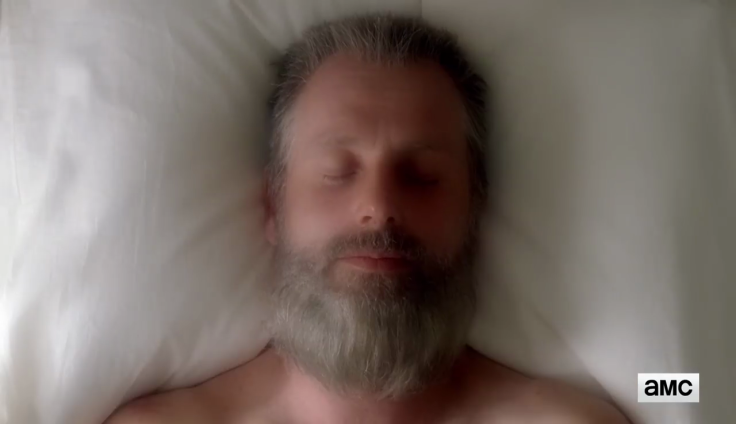 The opening credits of "The Walking Dead" season 9 has been released online, and it is different from what the fans have seen before on the show. Showrunner Angela Kang shared some insights about it in a recent interview, and she also teased that there are a few Easter eggs that the fans can look for.
There will be a time jump in the next season. Just as in the comics, nature has taken over the world in the show too. In an interview with EntertainmentWeekly, Kang revealed that the idea for a new title credits came from former showrunner Scott Gimple.
Gimple apparently told Kang that the first eight seasons of the show feel like they are a part of a chapter in the comics. There will be a lot of changes in the story going forward on the show. So, he told Kang to consider doing a new main titles, which can be completely different from what the fans have seen on the show so far.
Kang loved the idea of a new opening credits, and the result is there for everyone to see. The producer also shared some insights about what this new main titles is. She explained that the show has an indie Western feel to it this time around. Nature has taken over, which is symbolic of how death leads to new life. The other interesting aspect of it is these giant flock of birds.
Kang also teased that some of the scenes in the opening credits may be foreshadowing the events in the coming episodes. She confirmed that they have hidden key objects from the past seasons as well as the upcoming episodes in the main titles, and it is up to the fans to find these Easter eggs. There are some objects that are pretty obvious, but the fans will have look hard to find the others.
MEET IBT NEWS FROM BELOW CHANNELS