'The Walking Dead' season 9: Fight for leadership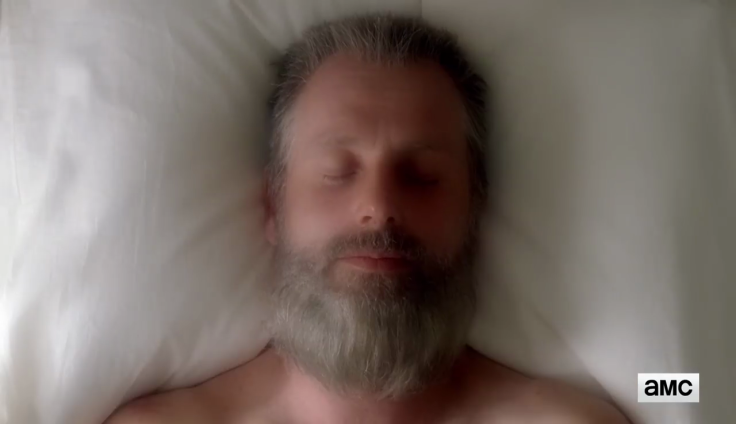 There will be a fight for leadership in "The Walking Dead" season 9. A new trailer of the TV series has been released online that teases Rick (Andrew Lincoln) finding it difficult to maintain the loyalty of his friends as tensions rise.
The finale episode of season 8 teased the tensions between Rick and Maggie (Lauren Cohan), which had a lot to do with Rick's decision to let Negan (Jeffrey dean Morgan) live. Daryl (Norman Reedus) too had joined Maggie to oppose his friend. That storyline will play out pretty early.
A new trailer of the next season that has been posted on YouTube shows Maggie questioning him about his promise to follow her. That hasn't happened yet, but it will change soon as Maggie starts to assert herself.
Daryl too is unhappy with the way things are being run. He recalls the times when they were a smaller group. A time when they felt they could do anything, achieve anything. Things have become very complex now with a large population and multiple communities.
The Saviors have been defeated. Hilltop, the Sanctuary and the Kingdom will rebuild. With the growing population in the community there will be inevitable clashes that need to be managed.
Things will not go well for everyone, and there will be a section of the population that will feel that things were better when the Saviors were in charge. The fight for leadership may put additional strain on the tense relationships.
While the clashes are not a healthy sign, there is some good news for Michonne (Danai Gurira) fans. According to a report by TV Line, showrunner Angela Kang has teased that the katana sword wielding character will rise to a "position of power," and it will be "fun seeing where Michonne goes this season."
Rick is expected to depart in season 9, and Maggie may also leave. This may put the community, and the show, in the hands of characters like Michonne and Daryl.
MEET IBT NEWS FROM BELOW CHANNELS