'The Walking Dead' season 8 episode 13 preview: Simon's war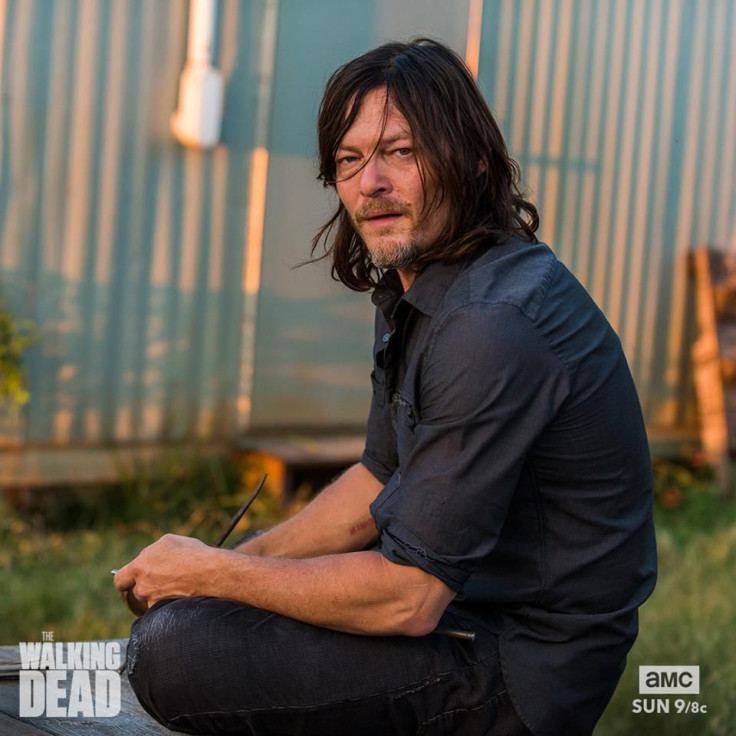 Simon (Steven Ogg) will prepare to fight his personal war in "The Walking Dead" season 8 episode 13. Preview videos of the next episode show the Saviors preparing to wipe out the Hill Top, something that Negan (Jeffrey Dean Morgan) doesn't want.
There has already been so much bloodshed on both sides, and Simon knows their adversaries aren't going to back down. A preview video posted on YouTube shows him following through with his promise of killing everyone at the Hill Top as revenge.
While Simon is sure about the course they have to take, Dwight (Austin Amelio) expresses doubt in the plan since Negan could still be alive. As the two discuss, Daryl (Norman Reedus) attacks them on his motorcycle. The Saviors take what they see as an opportunity, with the gates of the Hill Top open. This, however, is a trap.
The Hill Top has Saviors as prisoners who could be executed if they are attacked. Another preview video on YouTube shows Maggie (Lauren Cohan) having a chat with Simon before the big clash.
Another devastating loss could cripple the Saviors. At this point, even if Negan were to return, all he will face is a civil war. However, the last time viewers saw Morgan's character he was being held hostage by Jadis (Pollyanna McIntosh).
While the Saviors fight the people of Hill Top, Morgan (Lennie James) will be busy fighting a war of his own. A sneak peek scene on YouTube shows the character losing his mind once more as he thinks he sees a dead Savior.
Morgan is expected to transition off to the spin-off series in season 8. Will his madness be the cause that will force him to venture out on his own, leaving Rick (Andrew Lincoln) and the others behind?
MEET IBT NEWS FROM BELOW CHANNELS