Vaccine Hesitancy Still Poses Problems In The United States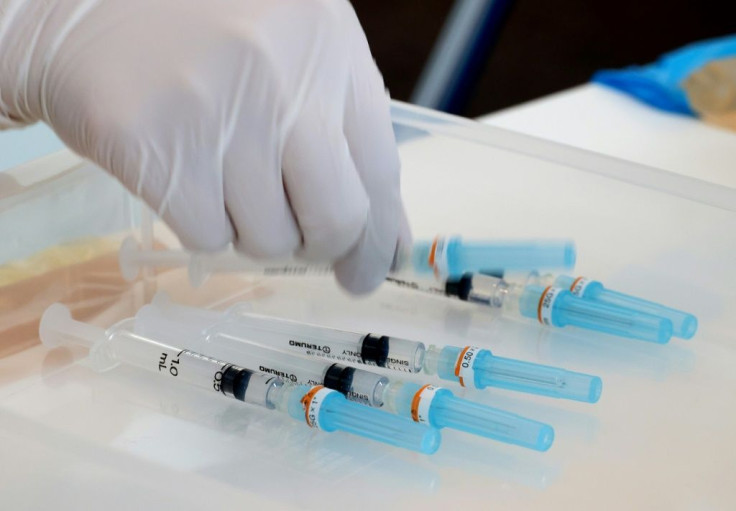 The United States has fallen just short of President Biden's goal that 70% of Americans would have received at least one shot of a COVID-19 Vaccine by July 4th, and a continued hesitancy to get vaccinated against the virus remains as a leading factor for that goal not being reached—especially among younger people.
According to CNN, which analyzed data by the Centers for Disease Control and Prevention, young adults have been the least likely to get vaccinated against the deadly virus, and the numbers doing so continue to decline, despite the fact that those dying are now younger than previous victims, overwhelmingly from Black communities and predominately unvaccinated. The findings saw that if the pace continues, only 57.5% of people under the age of 30 will have received at least one dose of a COVID-19 vaccine by the end of August. In addition, the weekly rate of newly vaccinated adults 18-29 who have been vaccinated has slowed to 2%.
However, potential rare side effects in younger people, such as myocarditis, which causes inflammation of the heart, have kept many from trusting that the vaccine will in fact keep them safe, meaning that the numbers of those who get vaccinated are likely to continue to dwindle.
This is even more concerning for Black communities, as the group remains the most under-vaccinated racial or ethnic group in the US, with only 22% fully vaccinated.
"These lower rates may be due in part, to vaccine hesitancy, but they may also be due to inequities in vaccine access," Dr. Lisa Cooper, founder of the Johns Hopkins Center for Health Equity told CNN. "Many African Americans in the South live in rural areas with limited access to health care facilities. Furthermore, many people may have other stressors related to housing, food, or job insecurity, which may be preventing them from getting vaccinated."
Vaccine Hesitancy is something that has presented an issue before as well, specifically after the Johnson & Johnson vaccine was put on pause due to cases of a rare blood clot that developed in some women after receiving the shot. It was later cleared for use again, but populations where it was the shot most likely to be administered still remained doubtful about it.
To date, the CDC reports that 54.9% of the population has received at least one dose of a vaccine, while 67% of adults have done so. 47.3% of the US population is fully vaccinated. Several states, particularly in the South, are struggling to meet vaccination goals. The current 7-day case rate per 100,000 in the US is 27.9 and community transmission risk is moderate.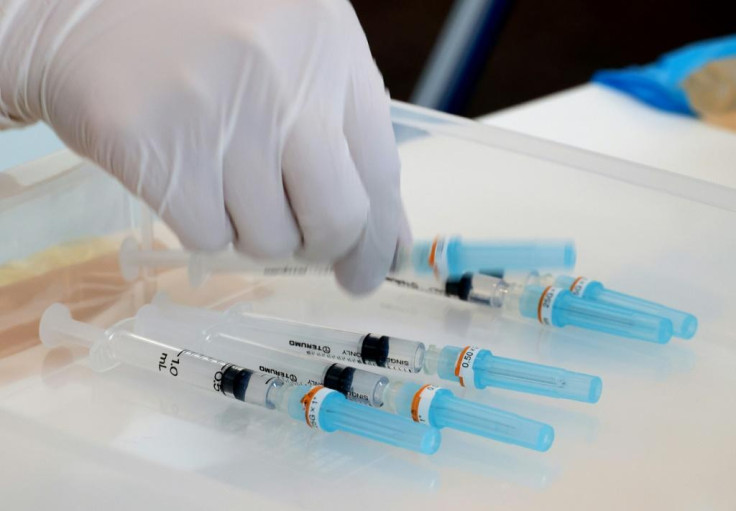 Photo: POOL / YOSHIKAZU TSUNO
MEET IBT NEWS FROM BELOW CHANNELS