US President-elect Donald Trump names Exxon Mobile chief as the secretary of state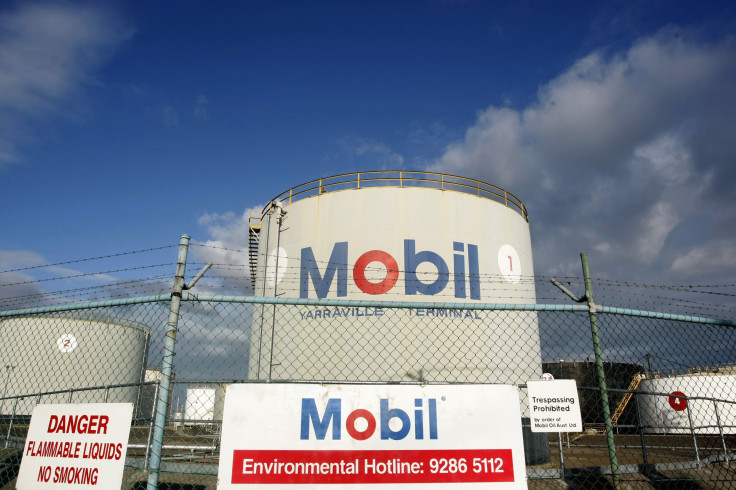 US President-elect Donald Trump is expected to name Rex Tillerson, Chief Executive of Exxon Mobil Corp, as the secretary of state. According to a transition official, Rex is known for his extensive overseas deals, but his relationship with foreign leaders may affect the prospect of his confirmation.
Even though a late entry, Tillerson appeared to be the most successful dealmaker for the president-elect, writes Wall Street Journal. Trump announced on Monday that he would pick his choice for State Department by Tuesday.
He called former Massachusetts governor Mitt Romney on Monday to inform him that he was not getting the post.
"It was an honour to have been considered for Secretary of State of our great country. My discussions with President-elect Trump have been both enjoyable and enlightening. I have very high hopes that the new administration will lead the nation to greater strength, prosperity and peace," Romney wrote on Facebook.
Tiller, a 64-year-old lifetime employee in the US mobile giant Exxon Mobil, began his career in 1975. He climbed the corporate ladder to become the company's main negotiator. The most important among the deals he forged was an agreement with Russian State-owned oil company Rosneft in 2011, giving Exxon access to the Russian Antarctic and Rosneft a share in Exxon's American project. In 2013, Russian President Vladimir Putin presented Tillerson with the Order of Friendship, highest of honours that Russia may award a foreigner.
When the US sanctioned Russia for the Ukrainian crisis, the Arctic deal got destroyed and Exxon Mobil suffered a huge loss of US$1 billion (AU$1.34 billion). Tillerson is one among the main business representatives advocating the restoration of ties with Russia.
The move is seen as something of interest in Australia. Exxon Mobil has been operating in the country from 1895.
MEET IBT NEWS FROM BELOW CHANNELS