US officials wait Trump's decision on Manus and Nauru refugees vetting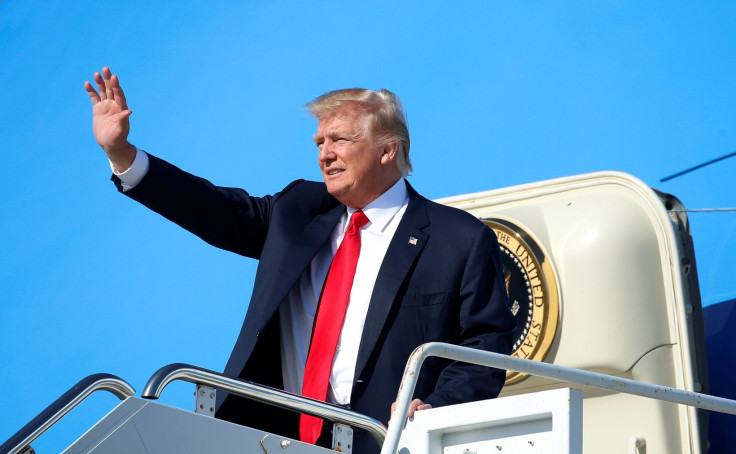 Australia has started its preliminary screening in relation to its vetting deal with the US on Manus and Nauru Island refugees. Department of Immigration and Border Protection secretary Mike Pezzullo confirmed it in the Senate Estimates Committee. However, the US Department of Homeland Security was still waiting for US President Donald Trump's go signal. The deal is about the resettlement of the refugees from Australia to the US.
"US officials are currently not in a position to undertake the vetting until they get that direction. I would say it's in the foreseeable future," Pezullo said. He said that the Homeland Security department was poised and ready but authorisation from the White House was still necessary. He said the vetting thresholds were still examined by the US government.
Pezullo said that preliminary screening was nearly finished by the US State Department.
"They have had teams on Nauru and I think still on Manus doing that pre-screening. In this case they have got a head start because they have status determination decisions from Nauru and Papua New Guinea but under US law they still have to come to their own position of being satisfied on those claims so that's on foot," he said.
The US-Australia Manus and Nauru deal under Obama administration allowed 1,250 refugees to undergo security screening. However, Trump decided that the level of screening the refugees must be increased. He has not yet come up with the decision on how vetting would be ramped up.
Trump's spokesman Sean Spicer said that changes would be applied to those entering their country. "Part of the deal is they have to be vetted in the same manner that we are doing now. There will be extreme vetting applied to all of them," Spicer said.
Senator Michaelia Cash cleared the confusion related to the Peter Dutton's revelation that there would be a trade-off underpinning the US refugee deal. However, Senator Michaela Cash said that it was not a people swap deal.
Foreign Minister Julie Bishop has also denied the allegedly people swap deal. "We are seeking to resettle a number of people who came via the people-smuggling trade and have been in Nauru, in particular, with the United States. But we will continue to take refugees from across the world, as we've always done, " she said after after meeting with U.S. Vice President Mike Pence.
The government was investigating mental illness among border force staff. Border Force Commissioner Roman Quadvlieg said that he was concerned about post-traumatic stress disorder (PTSD) among staff. The suspected mental illness was caused by dealing with trauma on the front line and pulling dead bodies out of the water. Quadvlieg said that PTSD could give a long-lasting impact on the staff.
MEET IBT NEWS FROM BELOW CHANNELS