Ukraine Eliminates 490 More Russian Soldiers In One Day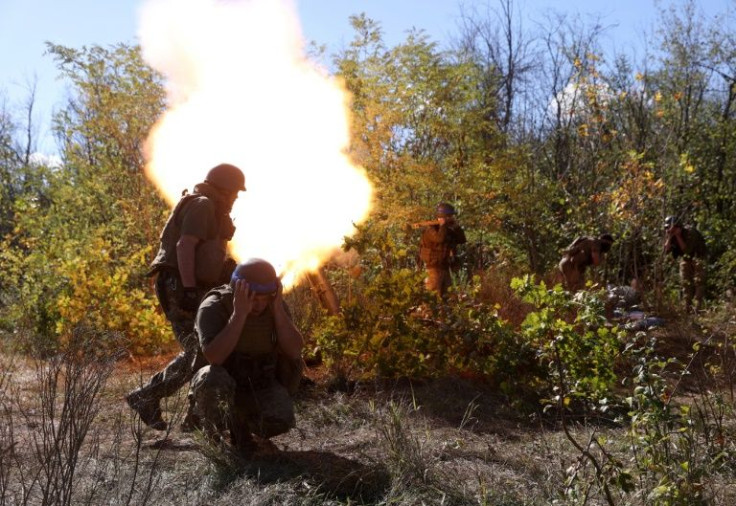 Russia suffered 490 military casualties in Ukraine between Sunday and Monday, according to data provided by the Ukrainian military.
A total of 126,650 Russian combat losses have been recorded since the invasion of Ukraine began in February last year, the General Staff of the Armed Forces of Ukraine stated in its most recent casualty report released Monday.
In a report from the previous day, the military staff put the figure at 126,160.
Russian losses in the ongoing conflict also included 3,201 tanks, 6,369 armored fighting vehicles and 2,196 artillery systems, among other pieces of military equipment, the latest data showed.
The Russian government last provided an official death toll from the war in September 2022 when it claimed that 5,937 Russian soldiers had died in Ukraine up to that point.
Independent Russian news site Mediazona, with the help of the BBC's Russian service and volunteers, reported that it was able to confirm via publicly available reports 12,538 Russian military deaths in Ukraine as of Friday.
Russia's actual death toll is "likely much higher," according to the outlet.
Ukrainian officials previously claimed that up to 13,000 of Ukraine's soldiers have been killed in the war, but researchers at the California-based Rand Corporation think tank estimated that the number of Ukrainian casualties was approaching 100,000.
While Russian Defense Minister Sergei Shoigu announced in October 2022 that Russia completed its initiative to mobilize 300,000 military reservists, Russian authorities are likely keeping the option of another round of recruitment open, the United Kingdom's Ministry of Defense suggested.
"The Russian leadership highly likely continues to search for ways to meet the high number of personnel required to resource any future major offensive in Ukraine, while minimizing domestic dissent," the British ministry said in a Monday intelligence briefing.
Russia is preparing for an imminent offensive, Western, Ukrainian and Russian sources indicated.
Statements made by NATO secretary general Jens Stoltenberg and Ukrainian Ground Forces council member Ivan Tymochko supported forecasts that a Russian offensive will take place in Ukraine's partially occupied Luhansk province in the coming months, the Institute for the Study of War said.
Russian military bloggers are also "setting conditions for and anticipating a Russian offensive," the American think tank said in an assessment released Monday.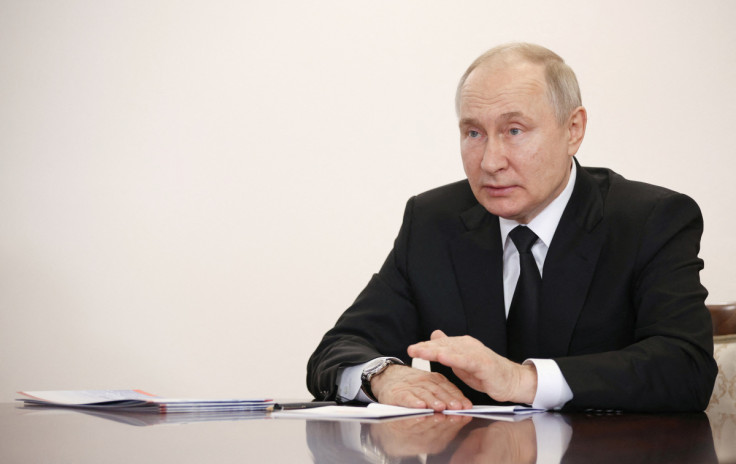 Related Articles
MEET IBT NEWS FROM BELOW CHANNELS