Ukraine Army Successfully Eliminates 1,450 Russian Soldiers Over The Weekend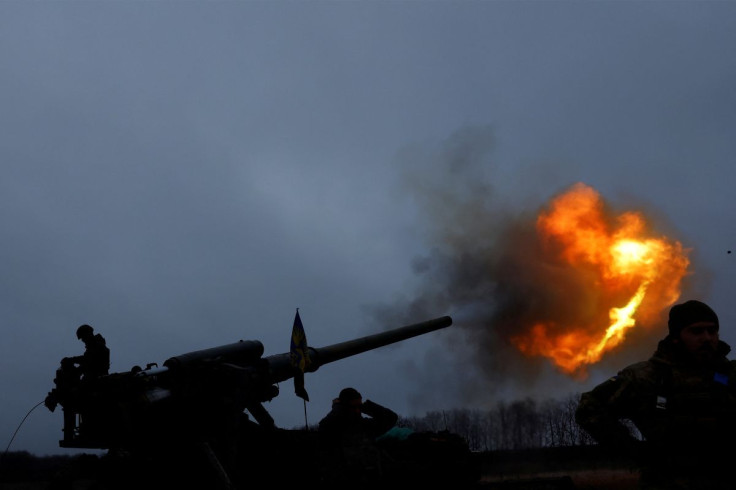 About 1,450 Russian military casualties were recorded in Ukraine over the weekend, data provided by the Ukrainian military showed.
Russia has lost 126,160 military personnel since the invasion of Ukraine began in February last year, the General Staff of the Armed Forces of Ukraine stated in its most recent casualty report released Sunday.
In another report from Friday, the military staff claimed that total Russian combat losses at the time numbered 124,710.
Russia has also lost 3,197 tanks, 6,366 armored fighting vehicles and 2,195 artillery systems, among other pieces of military equipment, in its ongoing war with Ukraine, according to the latest data provided by the Ukrainian military.
The new losses came amid reports that Russian President Vladimir Putin is preparing a new offensive.
Russia intends for the operation to demonstrate that its forces can regain the initiative following months of losing ground, Bloomberg reported, citing officials, advisers and other sources familiar with the situation.
This will supposedly put pressure on Ukraine and its backers to agree to some kind of truce that leaves Russia in control of the Ukrainian territory it has occupied.
The Institute for the Study of War (ISW), a United States-based think tank, said it believes Russia's expected offensive will most likely take place in Luhansk, Ukraine, within the next six months.
It could also occur in Donetsk, another partially occupied Ukrainian province.
Russian forces are now attempting to prevent Ukraine from regaining the initiative ahead of the supposed offensive, the ISW said in an assessment released Saturday.
Localized attacks in Donetsk and neighboring Zaporizhzhia to the south "are likely intended to disperse Ukrainian troops and set conditions," according to the organization.
However, the ISW noted that Russia may be planning an offensive operation "based on erroneous assumptions about the Russian military's capabilities."
"Russia's military failures in Kyiv, Kharkiv and Kherson oblasts have demonstrated time and again that Russian military leadership overestimates the Russian military's own capabilities," the think tank said.
Additionally, Russia may lack enough combat power to sustain more than one major offensive operation while fixing Ukrainian forces in Donetsk and Zaporizhzhia.
"There is no open-source evidence to suggest that Russian forces have regenerated sufficient combat power from their losses in the early phases of the war to enable Russian forces to conduct simultaneous large-scale mechanized offensives in the next several months," the ISW claimed.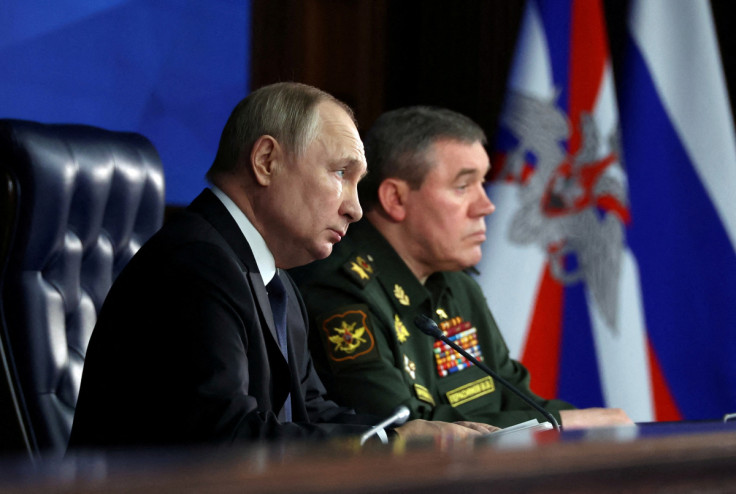 Related Articles
MEET IBT NEWS FROM BELOW CHANNELS