Tyra Banks urges people not to ask her about having kids, 'It is none of your frigging business'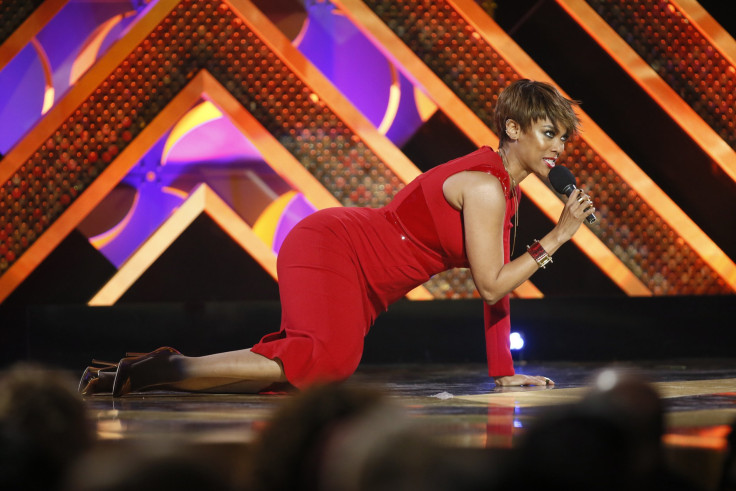 Model Tyra Banks gets quite upset when people ask her why is she not having kids. The 41-year-old former Top Model broke down to tears as she shared her struggle with her fertility issues.
During the Monday's episode, FABLife co-hosts Banks and Chrissy Teigen opened up about the troubles they underwent during their fertility treatments. Teigen also made a plea for people to stop questioning her about her baby plans.
"You just have no idea what people are going through, so when you ask Chrissy that or me that or anybody that, it is none of your frigging business, okay?" Banks said on the show, according to E! News. She spoke on behalf of women in general and said it should be nobody's business if they want to have a child or not.
"I have been wanting to say this for so long and did not plan to say this today, did not even plan to talk about this today, but I just feel like we're so hard on each other and judgmental of each other," she said on the show, fighting back tears. The former model also added that she is "so tired" of people who visit her social media pages and ask her why she is not having any kids.
"You don't know what I'm going through."
Banks then revealed that she has undergone several fertility treatments, including In Vitro Fertilisation (IVF). "And, you know, putting needles in your tummy every day and having to come to work and smile when you feel like you want to throw up and lay down...I can't believe I'm saying this right now," she added.
Contact the writer at feedback@ibtimes.com.au, or let us know what you think below.
MEET IBT NEWS FROM BELOW CHANNELS