'Twin Peaks' 2017 revival: Homecoming queen Palmer's death continues to haunt Twin Peaks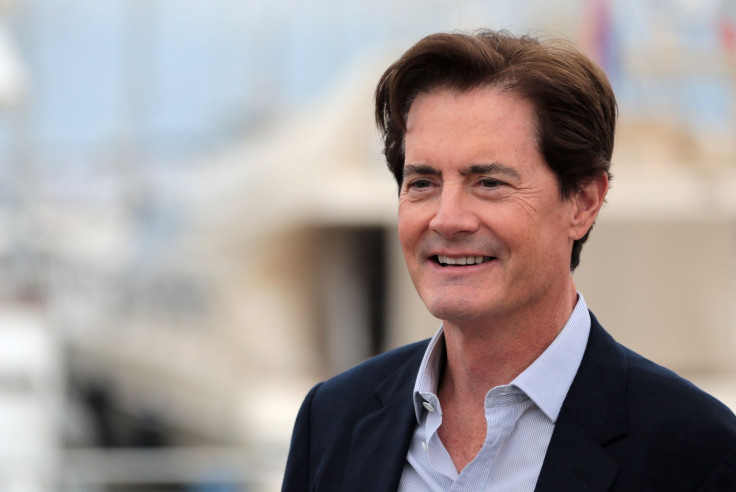 Revival season of the ABC television '90s drama "Twin Peaks" is all set to return this summer. Two new posters of the series' upcoming instalment have been released recently. One of the posters shows Laura Palmer, whose death continues to haunt the town even after all these years.
The series' plot follows a seemingly straightforward murder investigation in the American fictional town of Twin Peaks. Actor Kyle MacLachlan will return as Agent Dale Cooper, who heads the investigation into the murder of Laura Palmer (Sheryl Lee). Cast members David Duchovny and Peggy Liption are slated to return in the series' revival. New faces will be seen, including Laura Dern and Jennifer Jason Leigh.
"Twin Peaks" (2017) will also have David Lynch return as NBI deputy director Gordon Cole, per Entertainment Weekly. Additionally, Lynch has directed 18 upcoming episodes, with Mark Frost aiding him in screenplay and producing the series. "I see it as a film. A film in parts is what people will experience," Lynch said in a press conference, according to EW. "It was a joyful, fantastic trip with this great crew and cast. People expect things, and their expectations are met when they hopefully see the thing," he said.
"Twin Peaks's" limited event revival was announced in 2015 and was originally set to premiere in 2016 to coincide with the show's 25th anniversary. Things got delayed, however. It has now been confirmed to air exclusively on Showtime at 9:00 p.m. on May 21 with a two-hour premiere.
The new season will broadcast on Showtime in the United States and Sky Atlantic in the UK. The UK premiere date has been set to May 22 at 2:00 a.m. A repeat UK telecast will then follow on May 23 at 9:00 p.m. According to Pocket-lint, Showtime Anytime and On Demand subscribers will immediately have access to episodes three and four after the May 21 premiere (US) on May 28 at 9:00 p.m. An Australia release date is yet to be known.
"Twin Peaks" has often been referred to as one of the greatest television dramas ever made. It was so popular that it even captured a cult following and had been the topic of interest for many TV shows, comic books, video games, etc. Unfortunately, the show lasted for only two seasons. In 1992, a film was made and presumably served as both a prequel and epilogue. It was titled "Twin Peaks: Fire Walk with Me."
MEET IBT NEWS FROM BELOW CHANNELS