Trump Russia probe: Michael Cohen pleads guilty, Paul Manafort found guilty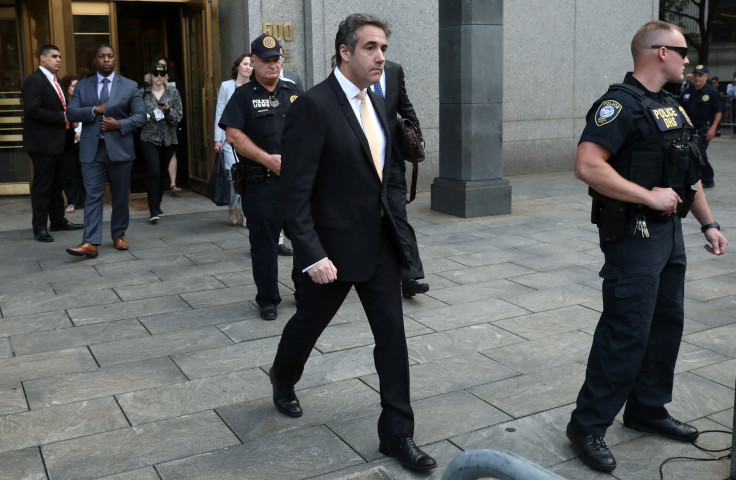 Donald Trump's former lawyer Michael Cohen has pleaded guilty to a number of charges, including tax fraud and excessive campaign contributions. The US president's former campaign manager, Paul Manafort, in a separate case, has also been found guilty of bank fraud, tax fraud, and failure to report a foreign bank account.
Cohen pleads guilty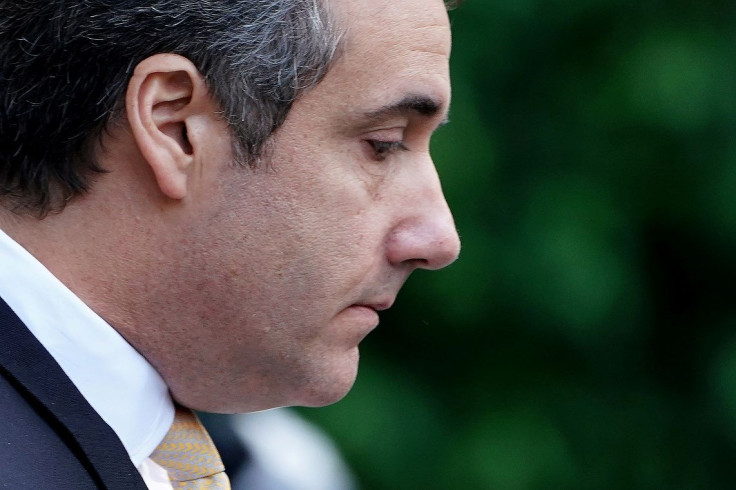 On Tuesday, Cohen, who admitted he was Trump's fixer, pleaded guilty to eight counts of federal crimes, namely one count of wilfully causing an unlawful corporate campaign contribution, one count of making an excessive campaign contribution, one count of making false statements to a financial institution, and five counts of tax fraud.
Two of those counts appear to relate to Trump, with Cohen admitting to making payments to two women at the direction of this certain unnamed political candidate. He said those payments were made to influence the outcome of the election. He did not name Trump specifically, but his lawyer, Lanny Davis, later tweeted that Cohen testified under oath that it was indeed Trump who directed him to make the payments.
Cohen told the court he paid a woman US$150,000 (AU$204,000) "for the principal purpose of influencing the election" in 2016. He also said he used a company under his control to pay another woman US$130,000 (AU$177,000) at the direction of the same candidate.
He also did not identify the women, but it is believed that he was referring to adult film star Stephanie Clifford (stage name Stormy Daniels) and Playboy model Karen McDougal.
Last month, an audio recording of Cohen and Trump's phone conversation, made two months before the 2016 US presidential election, was released to the public. In it, it can be heard the two discussion a US$150,000 payment from a tabloid publisher to a former Playboy model. The payment was apparently for the rights to the model's story about her alleged affair with Trump. The US$130,000 payment, on the other hand, is believed to be to Clifford, who has maintained she had sex with Trump.
The case was referred to the prosecution by Robert Mueller, the head of the Special Counsel investigation of the Russian interference in the 2016 US elections and other related concerns.
Cohen's plea deal with the prosecutors reportedly does not include him cooperating with investigators. He will be sentenced on Dec. 12. He was released Tuesday on a US$500,000 (AU$680,000) bail.
Manafort found guilty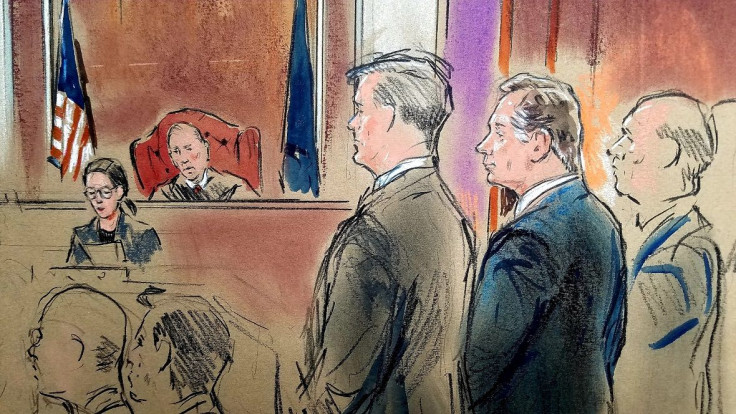 In a separate case, Trump's former campaign chairman, Paul Manafort, has been found guilty of two counts of bank fraud, five counts of tax fraud, and one count of failure to report a foreign bank account. A mistrial on 10 more charges was declared Tuesday when the jurors were unable to reach a verdict.
He had been charged with collecting US$65 million (AU$88.4 million) in foreign bank accounts from 2010 to 2014, as well as spending more than US$15 million (AU$20.4 million) on luxury purchases during the same period.
The 69-year-old political consultant is facing a maximum of 80 years in prison. He is still facing another set of criminal charges in Washington, DC, for failure to register his foreign lobbying and of money laundering conspiracy.
Manafort's criminal trial in Virginia was the first to come as a result of Mueller's continuous Russia probe.
Meanwhile, Mark Warner, senior Democrat on the US Senate Intelligence Committee, has warned Trump not to pardon Manafort.
MEET IBT NEWS FROM BELOW CHANNELS