Treasurer Morrison vows to end tampon tax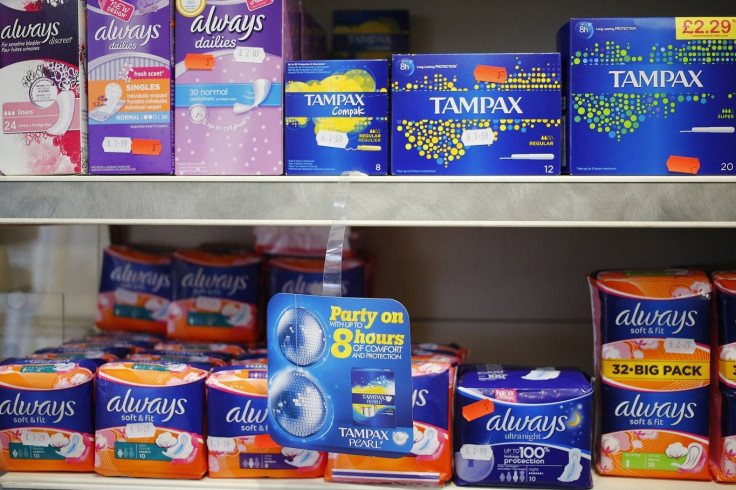 Scott Morrison has vowed to axe the GST on feminine hygiene products. The Federal treasurer said the 10 percent levy on tampons and sanitary pads should have never been imposed in the first place.
Morrison has written to state treasurers, saying their agenda for the next meeting this year would include the removal of the goods and services tax on feminine sanitary products. He said the tax was an "anomaly" that has become a "source of frustration and angst" for women.
"I think it's an anomaly that has been built into the system for a long time and the states have decided to hold onto the money instead of getting rid of it," he said, according to the Courier Mail.
The tampon tax generates $30 million a year in revenue, but it was described by critics as sexist as it is targeted towards women only. Male-targeted products such as condoms and Viagra are not exempt.
The move will need the sign-off of states and territories, although it appears that it already has cross-party support. Queensland's Labor Treasurer Jackie Trad said the state was "100 percent" in support of getting rid of the tampon tax.
"This reform is long overdue," she said, calling the tax regressive on women and "fundamentally unfair."
NSW Liberal Treasurer Dominic Perrotet said he would welcome the move, adding that his state would be willing to forgo the revenue.
"I think the public will overwhelmingly support this decision," he said (via the ABC). "I think it's been on the agenda for many years."
The Labor has warned, though, that the plan to remove the tampon tax would be futile if there was nothing to replace the lost revenue that it generates. Labor leaders have signed up to offset the lost revenue by applying the GST to 12 natural therapies.
Minister for Women Kelly O'Dwyer has called for the states and territories to get on board with scrapping the tampon tax. "Million sof Australian women will benefit," she said. "It will mean a little bit of extra money in their pocket but ultimately it's the right and fair thing to do."
In 2015, then-Treasurer Joe Hockey also called for the elimination of the tampon tax but was ultimately unsuccessful when state treasurers refused to sacrifice the $30 million revenue.
MEET IBT NEWS FROM BELOW CHANNELS