'Train To Busan' Fans Slam US Remake Amid 'Last Train To New York' Title Rumors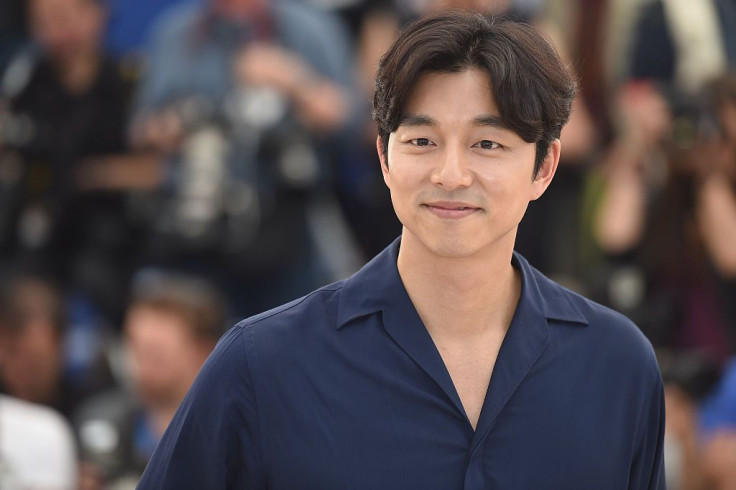 The reveal of the possible title of the U.S. remake of the South Korean zombie blockbuster "Train to Busan" has reignited criticism among social media users of the spike in Hollywood versions of highly acclaimed foreign films.
"Train to Busan" became a trending topic on Twitter Wednesday after Deadline reported, citing unnamed sources, that the New Line remake could be titled "Last Train to New York."
According to the outlet, Indonesian filmmaker Timo Tjahjanto is set to direct the upcoming film, which could reimagine the 2016 international hit directed by Yeon Sang-ho and that starred Gong Yoo, Jung Yu-mi, Ma Dong-seok and Kim Su-an with New York as its setting instead of South Korea. "Train to Busan," which follows a group of train passengers as they try to survive a zombie apocalypse, grossed $98 million worldwide.
While not much has been revealed about the remake, some fans of "Train to Busan" took to Twitter to express their displeasure over the original film getting a Hollywood version.
One person tweeted that a remake for a film that "wasn't even made that long ago" is "so unnecessary" and urged others to "just watch the original."
"But like… 'Train to Busan' is a 4-year-old movie. You can watch it right now. On like multiple streaming services. It's right there. It is both available and good right now," wrote actor and "The Star Wars Show" co-host Anthony Carboni.
Another Twitter user made their feelings about a remake clear by tweeting a quote from Oscar-winning "Parasite" director Bong Joon-ho's Academy Awards acceptance speech: "Once you overcome the 1-inch tall barrier of subtitles, you will be introduced to so many more amazing films."
A fourth user suggested that what made the South Korean film great might not appear in a U.S. remake due to the difference in culture.
"One thing that really struck me with 'Train to Busan' was the absence of firearms, which had its civilian characters struggling so much. It forced them to get strategic differently [and] also to get inventive. An American remake can never deliver the intensity of this," they wrote.
However, others remained hopeful that the upcoming remake would be a fresh and exciting take on the critically acclaimed film, with many pointing to director Tjahjanto's past work as a positive sign of how the upcoming movie may turn out.
"Some of the best entries in horror are remakes/reinterpretations. 'Train to Busan' is excellent, but Timo Tjahjanto has proven himself a visionary who I'm sure has a unique perspective. It's not about reading subtitles. Most of his films have them. Also, the original still exists," author and Hollywood Reporter contributor Richard Newby tweeted.
Another hopeful netizen said he wasn't a fan of remakes, but he is "excited" about Tjahjanto, who directed "The Night Comes for Us," "May the Devil Take You," "Headshot" and "Portals," and the filmmaker's take on the zombie flick.
"I hope a lot of people can be converted, so the movie is a success. I can't wait to see what he does with it," a third user said of the director.
"All this negative 'Train to Busan' shouldn't be remade crap is giving me flashbacks of the early '00s. 'Remakes are pointless blah blah,' what a narrow mindset. It wasn't fun then, and it's not fun now," another user commented. "I can't f--king wait for 'Last Train to New York,' bring it on."
There are no details yet regarding the cast of the "Train to Busan" remake or its expected premiere date.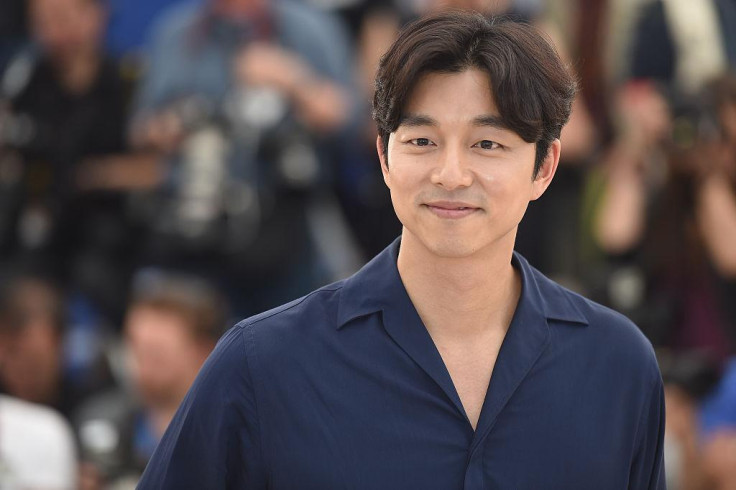 Photo: Stephane Cardinale - Corbis/Corbis via Getty Images
MEET IBT NEWS FROM BELOW CHANNELS