Tesla welcomes a new VP for vehicle production, faces a new potential competitor in electric cars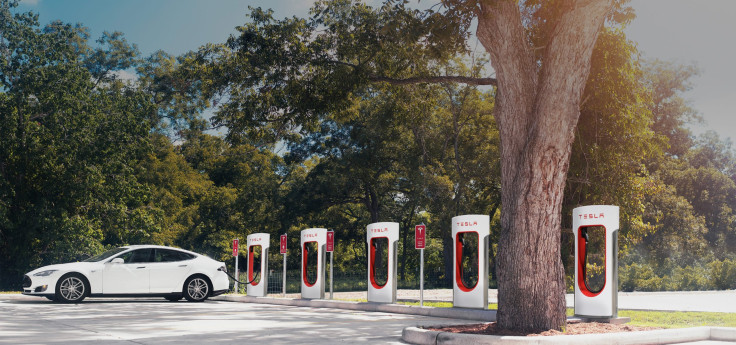 Tesla is experiencing both sides of the coin lately. On the one hand, it has just welcomed a new addition by way of Audi veteran Peter Hochholdinger.
The Audi assembly veteran will reportedly be joining Tesla Motors as the VP of vehicle production, Bloomberg reported. This will supposedly help in ensuring that the expected boost in production by 2018 will be met.
The source stated that, as VP for vehicle production, Hochhholdinger will boost the production for the Model S and Model X. Additionally, he will be responsible for building a manufacturing program tailored for the Model 3. This seems like the apt approach, considering how Tesla is looking to deliver half a million units by 2018.
This ambition has not been well-received, particularly with Wall Street. Analysts have stamped Tesla as a "unicorn startup" rather than a traditional company, especially with the drops that it has been experiencing. It does not help that Tesla has seen two departures in the recent months.
Tesla is not the only issue that co-founder Elon Musk has to deal with. In a report by CNBC, it was revealed that shares for both Tesla Motors and SolarCity are now going downhill at a surprising rate. The electric car company is down by 16 percent in the past month, while SolarCity had seen a 63 percent year to date decrease.
One cited reason was the overvaluation of the company. Tesla is also said to have a very aggressive target of 500,000 cars launched by the end of 2018. This is compounded by the ever-lingering question of whether or not it can still continue to grow as a company, given how it already holds a fairly large share of the high-end market already.
Compounding all of these is the rise of several other car brands looking to make a break in the electric car industry. One of Tesla's former executive, Dag Reckhorn, who is now Faraday Future's VP for global manufacturing, has revealed that the company is looking to breakthrough with a 1,000-horsepower car, seen in the video below.
Speaking with The Verge, Reckhorn gave a few more details of the car, including the fact that the company hopes to bring it to the right market. It's currently in beta, with the company taking more steps towards the reveal.
Already, Faraday Future has plans to build its own company soon. The factory will be located in Nevada, where it will be near its target people and close to Highway 1.
MEET IBT NEWS FROM BELOW CHANNELS