Tesla Model 3 update: Rising popularity of crossovers & SUVs a threat to mass-market sedan; Make-or-break situation for EV maker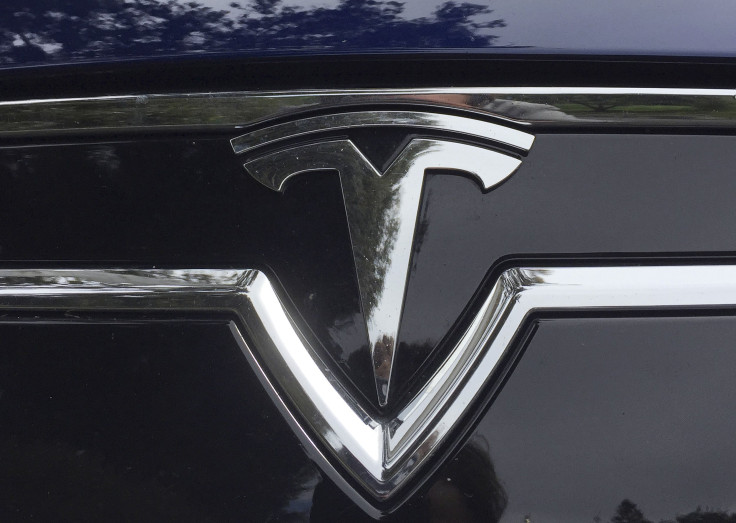 There's a lot riding on Tesla Model 3 as far as the future of the electric vehicle maker is concerned. Whatever happens inside the automaker's Fremont, California, factory in 2017 will decide whether the company will zoom towards a more sustainable future or slip into eternal doom. The success of the mid-priced electric sedan, Model 3, is perhaps the most desired in Tesla as only that can justify the sky-high stockholder expectations and the billions of dollars capital investment. Tesla CEO Elon Musk has its hands full.
According to Los Angeles Times, Tesla has promised to churn out thousands of Model 3s every year but mass-producing low-cost, high-quality vehicles is a tough ask, especially for a company that has never done it before. To make matters worse, reports of employee mistreatment inside Tesla have hit the Internet. When a worker at Tesla's Fremont factory lambasted the electric car maker for alleged employee mistreatment, it struck a nerve with Musk, who condemned such complaints as being influenced by the United Auto Workers (UAW) union.
In a DM to Gizmodo, Musk accused the worker of being paid by UAW to join Tesla and agitate for a union. He further said that Tesla is the last car company left in California because of high costs and complaints regarding employee mistreatment are "morally outrageous." Meanwhile, the Fremont plant will shut down for a week to prepare the assembly line for Tesla Model 3. The company is looking to produce 500,000 EVs annually by 2018. The car represents Tesla's undying efforts to become profitable and Model 3 is critical for its financial success.
Tesla is not only a car company but also a battery and solar energy company. Musk is trying everything to make the Tesla Model 3 a success. Tesla's autonomous driving technology has already generated massive buzz and is considered the best in the industry currently. Model 3 also faces another challenge – the decreasing popularity of sedans because of low gas prices pushing consumers towards SUVs and crossovers. People have showed tremendous faith in Model 3 as pre-orders have nearly reached 400,000.
However, if Tesla Model 3 fails to impress, that may spell doom for the automaker, writes the Seattle Times. The biggest challenge for Tesla now is execution as the company has been plagued in the past with production delays. Will Musk be able to deliver the Tesla Model 3 in time? Click the link below to know more.
READ: Tesla Model 3 update: Electric vehicle may surprise everybody by launching car ahead of schedule
MEET IBT NEWS FROM BELOW CHANNELS