Terra Plot Thickens: Leaked Documents Show Do Kwon Dissolved Terraform Labs Before The Collapse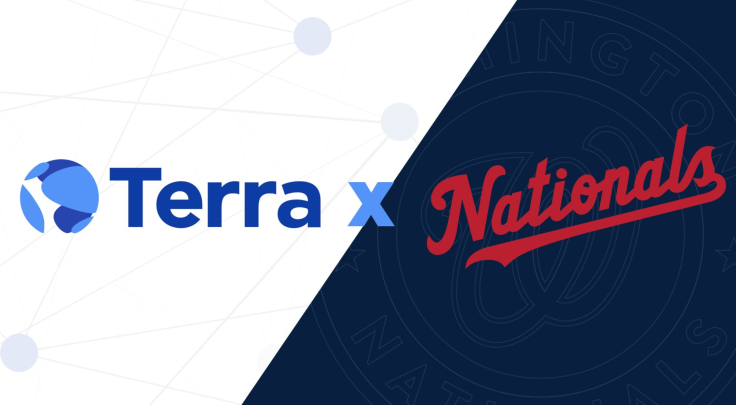 Official documents leaked online reveal that Terraform Labs in Seoul and Busan in Korea were dissolved on April 30, a few days before the collapse of Terra cryptocurrency LUNA and TerraUSD stablecoin (UST).
Do Kwon, the South Korean CEO and cryptocurrency developer who co-founded the Singapore-based Terraform Labs, is in the midst of a raging storm surge that, until now, doesn't intend to dissipate, weaken or break apart. Following the heart-breaking crash of Terra, which cost many their life savings, a new set of leaked documents surfaced online pointing out that before the storm hit, Terraform Labs in Seoul and Busan were already dissolved.
Based on the documents obtained by DigitalToday from the South Korean Supreme Court Registry Office, Terraform Labs Korea decided to dissolve its Seoul and Busan branches during its general shareholders' meeting on April 30. The Busan branch was liquidated on May 4 and the Seoul branch followed suit on May 5, with the official record specifying the name of the liquidator as Kwon Do-Hyeong, the real name of the Terraform Labs CEO Do Kwon.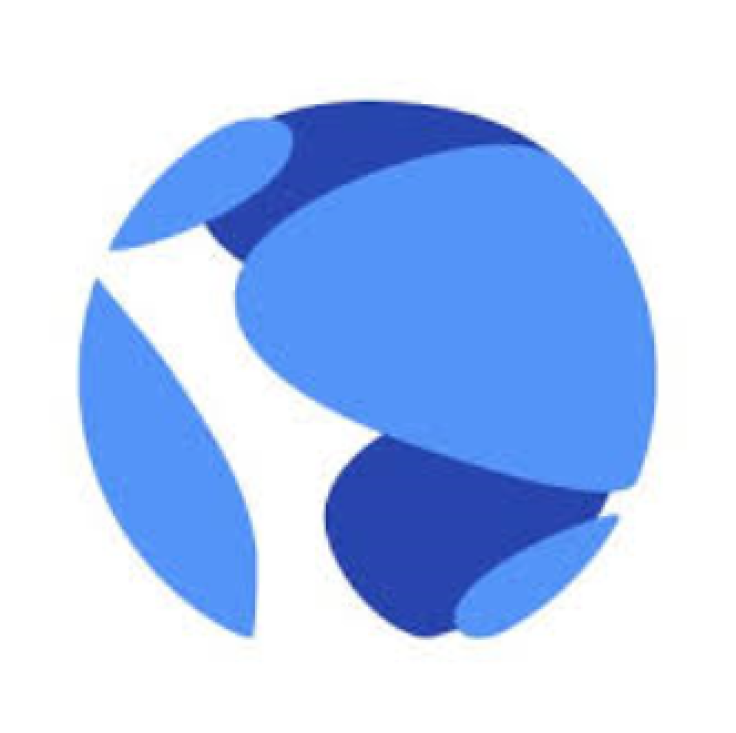 Photo: Terra - Twitter
A Reddit user who goes by the name getrich_or_diemining shared the same documents on the social aggregation site.
Some investors were already unhappy with Kwon's leadership, or lack of it, during the crisis, and the Redditor pointed the blame on Kwon, claiming, "the act of dissolving just days before the collapse of UST suggests the intent to eliminate [the] responsibility of the aftermath, which serves as evidence that he knew something was going to happen."
Apart from these documents, they also alleged that "Do Kwon's Terra foundation sent 52,189 Bitcoin to Gemini and 28,205 Bitcoin to Binance, which were intended to serve as reserves to prop up TerraUSD (UST)." They added, "So what happened here? This looks like one big premeditated crime to steal 2 billion USD worth of Bitcoin by means of using Terra Luna and UST as the front."
It took Kwon several days following the crash to give a statement on what the team planned to do with the situation. On May 6, before Terra nosedived, Kwon reacted to a tweet claiming that "40% of the top 10 cryptocurrencies will be ... different versions of the US Dollar" soon. He confidently said that he disapproves of that kind of reality, noting, "I am the master of stablecoins."
LUNA was trading down 2.80 percent at $0.0001793 with a 24-hour volume of $1,135,058,465 as of 1:30 a.m. ET Wednesday based on the data from CoinMarketCap.
MEET IBT NEWS FROM BELOW CHANNELS