'Tekken x Street Fighter' may resume development after 'Tekken 7'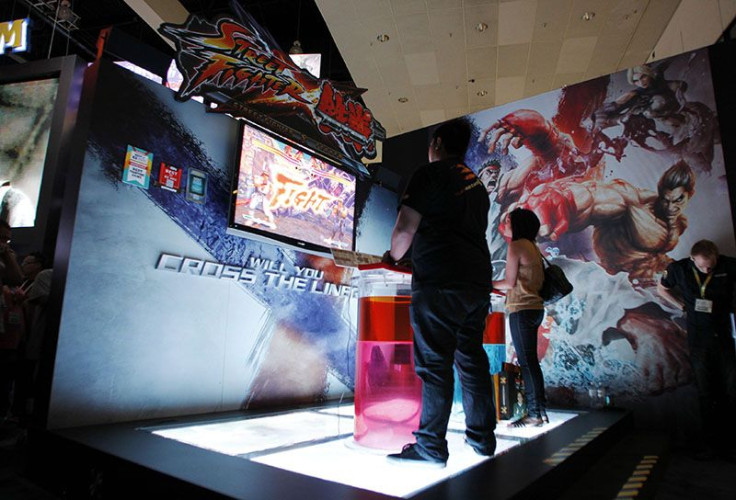 With the "Tekken 7" release date crawling onto everyone's calendars, fans have thus been eagerly awaiting the upcoming Bandai Namco title. But what ever happened to their other fighting title, "Tekken X Street Fighter"? The aforementioned game, which is a crossover with Capcom's "Street Fighter," has remained in development hell ever since its announcement in 2010 at the San Diego Comic-Con International. Despite the crossover remaining at a standstill for several years, the company recently revealed an update on the game's status, claiming that the title will still remain on hold until further notice.
Speaking to Finder, Bandai Namco's Katsuhiro Harada — who is the producer and director for the "Tekken" series — divulged that development may pick up for their crossover game eventually, but the game's delay was ultimately due to several fighting games being released consecutively in recent years.
"The game was in development for a while," Harada said on the topic of the company's crossover title remaining in development hell, "but it came down to the timing of Street Fighter V coming out [in early 2016] — and Capcom was putting a lot of effort into that game — and our work on Tekken 7. If you throw another fighting game featuring those IPs into the ring, it's just going to segment the audience. It wouldn't be a very smart decision in regards to marketing. So if the timing arises where it is a good opportunity, then maybe the development on Tekken X Street Fighter will resume. But for the moment it is still on hold."
According to PlayStation Universe, the title was announced alongside Capcom's "Street Fighter X Tekken," the latter of which saw a 2012 release for the PlayStation 3, Xbox One and PC. With Bandai Namco putting their focus on the upcoming "Tekken 7," the crossover title was ultimately put in the backseat.
Capcom, on the other hand, already released the follow-up to the "Street Fighter" franchise with "Street Fighter V." Most recently, the game came under fire for its recent downloadable content (DLC) stage. Called the Thailand Temple Hideout Stage, the DLC was deemed to be controversial as it featured a Buddhist temple with background music referencing Allah. The company later released a statement addressing the controversy, subsequently removing the stage for the time being. Capcom issued an apology to go with their announcement, adding that the DLC would still be available to those who purchased it, but the religious references would be removed following the server maintenance update.
MEET IBT NEWS FROM BELOW CHANNELS