Tasmania measles alert: Health experts urge people to be alert after man returns from Thailand with highly-infectious disease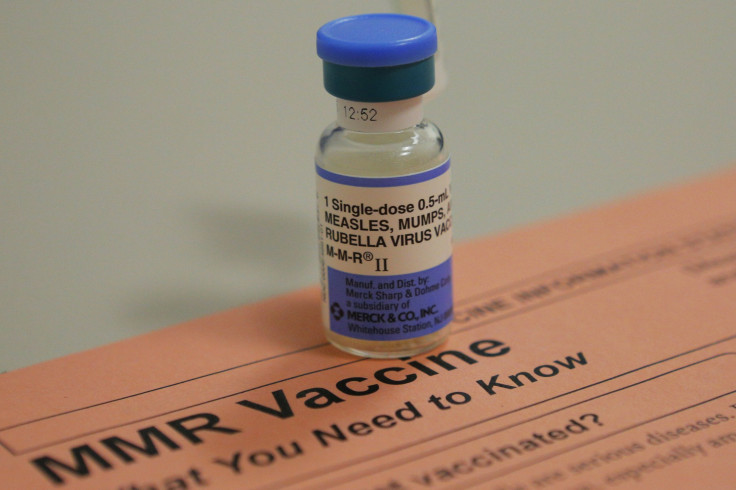 After a man infected with measles travelled from Bangkok to Launceston via Melbourne, Tasmanian health authorities had to issue a warning of a potential measles outbreak. The state recorded its first case in two years. Tasmania was last hit by measles back in 2014 where six people were diagnosed with the highly-infectious disease. According to acting director of Public Health, Dr Mark Veitch, measles outbreaks in Australia happens only when someone brings the disease from overseas.
He added that health authorities are sure that this man brought the disease to the country. Measles is highly-infectious and spreads through air easily. It is possible that passengers on board Thai Airways flight TG465 to Melbourne and Jetstar flight JQ739 to Launceston, both on April 30, were exposed to the infectious virus. Currently, the Launceston General Hospital is checking patients in emergency department on May 2-3.
Generally, the measles virus takes about 10 days to show symptoms, ABC reports. Known symptoms include cough, headaches and fever and after about four days, a rash appears on the body and face. According to News.com.au, one in three may unfortunately develop complications such as pneumonia and brain inflammation. Veitch laid emphasis on checking the patients' vaccination records. People developing the symptoms should stay away from public places, schools and workplace.
Clinics and doctors should be notified beforehand so that they can take necessary steps to admit patients infected with measles virus. Emergency departments and general practitioners have already been notified of a possible surge in measles cases over the next two weeks. Right now it is very difficult to predict if further cases will be reported in Tasmania. However, if any are reported, prompt action must be taken to check any possibility of a spread.
No cases of measles were recorded last year. People born before 1966 are mostly immune to the virus while young people have been vaccinated. However, it is also possible that about a quarter of the people, aged from their mid-20s to late-40s, may not have received their second vaccination to become immune.
MEET IBT NEWS FROM BELOW CHANNELS