'Taken 4' A Possibility Says Liam Neeson, Maggie Grace Hints Fourth Sequel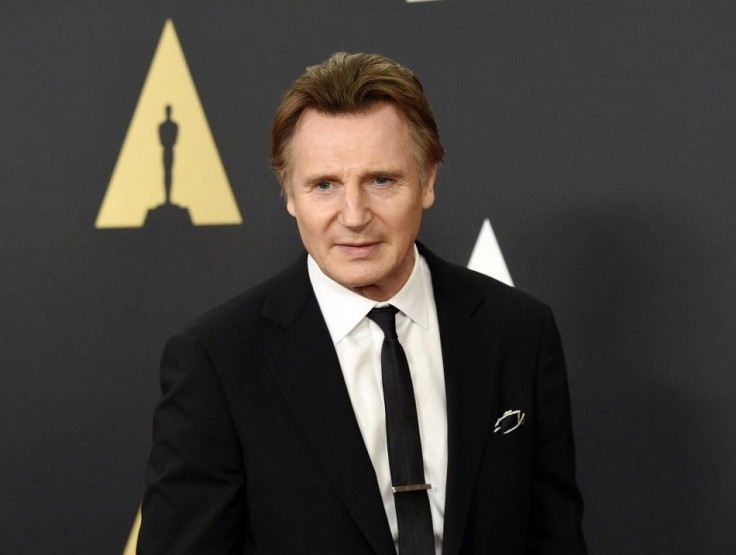 The success of the "Taken" franchise has left fans to wonder if a sequel will be in the works. Even just for this past weekend, "Taken 3" reportedly already took home a total of $40.4 million from the box office. Whether a "Taken 4" is likely to happen remains uncertain. However, stars Liam Neeson and Maggie Grace have teased its possibility during an interview.
"Taken 3" is believed to be the end of Bryan Mill's action-packed adventure. However, Liam Neeson thinks otherwise. In an interview with Fox News, the actor teased the possibility of a "Taken 4" to happen. Liam claimed "there's always" a chance for his character to return for a fourth sequel. However, it all depends on whether the viewers also want it to happen. "I think if audiences go and see it and they like these characters," he said.
In the same interview, the actor admitted he would "love to do something with Forest [Whitaker] again." It would reportedly be "great" if this scenario would be the fourth sequel.
Likewise, Maggie Grace, who plays Liam Neeson's daughter Kim, also teased of a fourth sequel in an interview with JoBlo. At the 2:20 time mark from the video below, she was asked on what are the chances her character would "take on the family business" or follow after Bryan Mill's footsteps. The actress simply replied "she is his father's daughter." "I'm so compelled by the idea of fighting for my family and protecting my family," she said.
Unfortunately, Famke Janssen won't be returning with Liam Neeson and Maggie Grace if ever a "Taken 4" will happen. She won't be reprising her role as Bryan Mill's ex-wife Lenore due to the character's death in "Taken 3." However, in the same interview, at the 1:53 time mark, Famke admitted she was "happy" to have taken the bullet. She also admitted it was "the right thing for the movie" to kill Lenore, since it supposedly gave the third movie its "emotional weight."
Source: YouTube/JoBlo Movie Trailers
To report problems or to leave feedback about this article, e-mail: t.diente@IBTimes.com.au.
MEET IBT NEWS FROM BELOW CHANNELS