'Supergirl' season 2 updates: New Kryptonian character could be Superman or Superboy; hunt for Jeremiah Danvers begins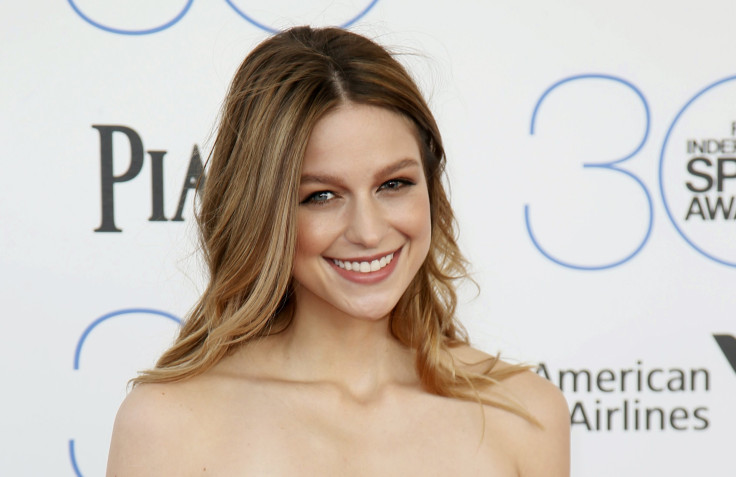 In the Season 1 finale, Kara Danvers/Supergirl (Melissa Benoist) successfully stopped Myriad. The episode ended with a pod similar to the one that Kara arrived on Earth in, crashing near National City.
During an interview with Entertainment Weekly, executive producer Andrew Kreisberg provided some details on "Supergirl" Season 2.
Kreisberg said that the person in the pod is an important one, which he does not wish to reveal at the moment. The character will definitely "shake things up" in the next season. He remained quiet after EW asked whether it was Superboy inside the pod.
Kreisberg said that at the end of Season 1, Kara finally fully embraced her role as Supergirl. The next season will showcase a more mature, confident, cohesive and stronger Supergirl. She successfully merged Kara Danvers and Supergirl in a more consistent manner.
Project Cadmus has been rumored to be a major factor in Season 2.
"It'll be one aspect of it. We've been discussing the big bad of season 2; Cadmus may or may not be related to that. The hunt for Jeremiah Danvers (Dean Cain) will definitely be part of season 2," Kreisberg revealed.
In an interview with The Hollywood Reporter, executive producer Ali Adler said that although there is still no official confirmation from CBS that "Supergirl" Season 2 will happen, they remain optimistic that a renewal is being prepared. CBS president Les Moonves previously said that all freshmen series will return, which will most likely include "Supergirl."
Adler said that they created the Season 1 finale as if there was a Season 2. There was so much creativity in the writer's room and a lot of stories to tell about the main cast and new characters. They would definitely want to continue making more "Supergirl" episodes.
Similar to Kreisberg, Adler would not reveal who or what was in the pod, but confirmed that it will play a major role in the next season. Adler also said that it would be good to have a crossover episode with "The Flash," although Barry Allen (Grant Gustin) is the "busiest" person in the world. There are also rumors that Lynda Carter will play the president in Season 2, but an official confirmation has yet to be made.
As for the rumored appearance of Superman, Adler said that their main focus is to tell Supergirl's story.
MEET IBT NEWS FROM BELOW CHANNELS