'Supergirl' season 2 spoilers update: Kara and Mon-El gets stranded in a planet with a red sun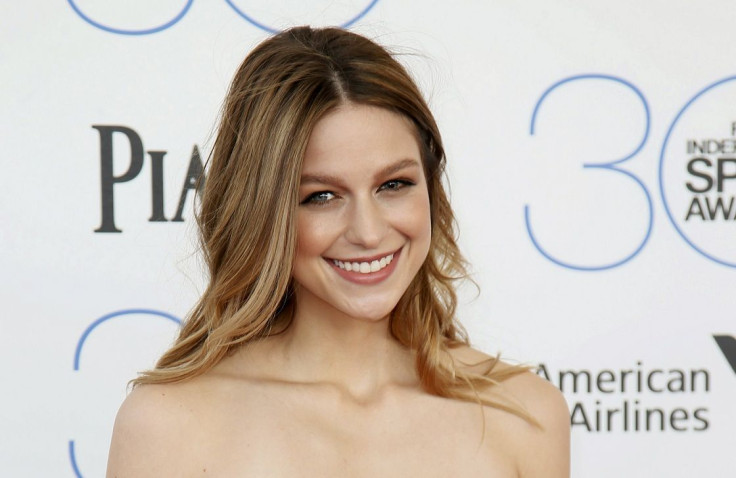 For "Supergirl" diehards, here is good news. The 2017 "Supergirl" extended trailer is out and it features more than a few familiar faces, even if not friendly ones returning this season. Here is what can be expected in "Supergirl" season 2.
Those who have watched the CW's new "Supergirl" extended trailer will be aware of the fact that the villainous Leslie Willis aka "Livewire" is back in this season. Unlike last season, where Brit Morgan made only a guest appearance, a strong emphasis has been put on her character this time as "Livewire," not to mention an additional army of baddies in the form of Dominators.
For those who are not too familiar with Leslie as a character, Variety describes the former CatCo Media worker as an abrasive and funny shock-jock, who turns in someone really dangerous (and shocking?) following an accident, only to be stopped by her archnemesis, the Supergirl (Melissa Benoist).
What's more? "Supergirl" season 2 also brings back one of DC's most notorious villains from the Fifth Dimension, Mister Mxyzptlk (Peter Gadiot). According to Screen Crush, the impish trickster will be seen in at least two episodes, with Metallo revisiting in another. Kara will also be seen teaming up with the Flash in two more episodes of this season.
According to a synopsis, the "Supergirl" season 2 will see Kara and Mon-El (Chris Wood) thrust to another planet through a mysterious portal. The planet, Slaver's Moon, where the "downtrodden are sold as slaves," has a red sun, which means Kara and Mon-El won't be able to exercise their power there and will eventually be stuck.
Want to know what happened to them? Watch the midseason premiere of "Supergirl" season 2 in the US on the CW network, on Jan. 23, 8PM ET. Australian viewers can watch the show on Fox8 channel. The premiere episode has been titled "Supergirl Lives" and directed by Kevin Smith.
MEET IBT NEWS FROM BELOW CHANNELS