'Star Wars Rebels' season 4 episode titles and schedule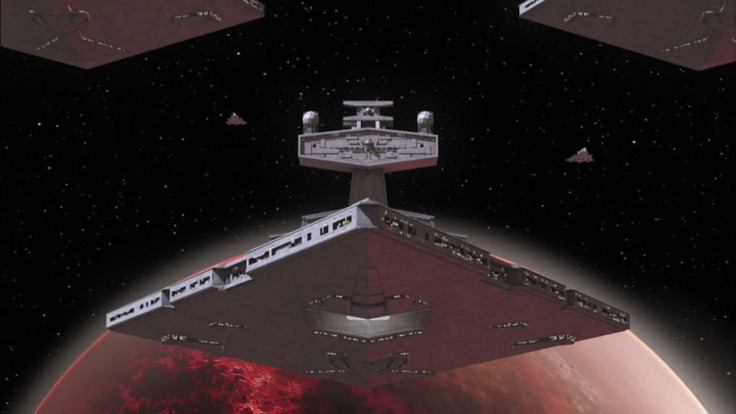 Fans will get to see hour-long, back-to-back episodes of "Star Wars Rebels" season 4 when it starts airing on October 16. A full list of the titles of the first nine episodes has been released online. The remaining episodes are scheduled to air in 2018.
According to a post on the official Star Wars website, the list of episode titles and their respective air dates are: "Heroes of Mandalore" Parts 1 & 2 on October 16, "In the Name of the Rebellion" Parts 1 & 2 on October 23, "The Occupation" and "Flight of the Defender" on October 30, "Kindred" and "Crawler Commandeers" on November 6, and the mid-season finale "Rebel Assault" on November 13.
As the titles suggest, the first portion of the next season will heavily focus on gathering the forces against the Empire. There will also be connections to the spin-off film "Rogue One," as the trailer of the TV series has revealed. The title of the mid-season finale suggests that the battle featured in the movie, in which the Ghost crew also took part, will be the main focus of the plot in this episode.
Although this is the final season of the TV series, some filler episodes may be unavoidable. It will be interesting to see how the producers pace the story this time around.
As far as the main story of Ezra (Taylor Gray) is concerned, fans may have to wait till 2018 to see how it unfolds. In a way, the end of the character's story will tie-up the TV series.
The end of "Star Wars Rebels" will clear the way for a new TV series by Disney. To give the long-running show a spectacular end, the story may include elements from the upcoming movie "The Last Jedi," but that may only be seen in 2018, after the film is released.
MEET IBT NEWS FROM BELOW CHANNELS