'Star Wars: The Last Jedi': Rian Johnson changed 'boring' original script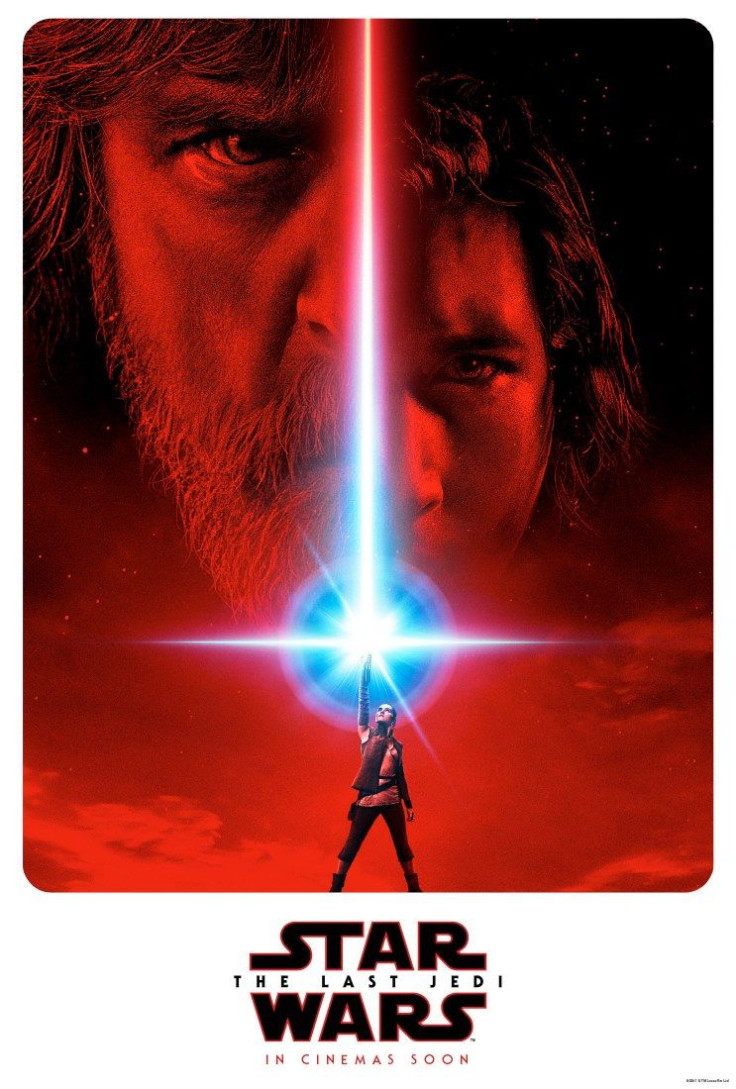 The initial draft of the "Star Wars: The Last Jedi" script was very different from what fans saw in theatres. In a recent interview, director Rian Johnson revealed how he had to change the "boring" part of the script, which was about Finn's (John Boyega) journey to the casino city of Canto Bight. The following article contains plot spoilers for the film.
While the main plot of the film was about the Resistance trying to survive the massive forces of the First Order, the side story involved Finn and Rico (Kelly Marie Tran) attempting a rescue mission and, in the process, becoming close. In an interview with Comic Book, Johnson said that Poe Dameron (Oscar Isaac) was supposed to travel with Finn to Canto Bight, according to the initial draft.
Johnson felt that Finn travelling with Poe for this important mission was "boring," so he made relevant changes by adding Rico. The director said that when he first read the dialogues of the two men, there was no conflict, the dialogue so bland they could be interchanged.
The way Johnson came up with Rico was that he was searching for a character who could challenge Finn and push him. He found the perfect contrast to the former Stormtrooper in Rico.
While the new addition was a great way to tell Finn's story, it also helped build Poe as a character. The plot in the film gave the director the opportunity to show Poe's flaws and the struggles he faced in a leadership role.
"Star Wars: The Last Jedi" is currently playing in theatres across the globe. The final film in the new trilogy will be directed by J.J. Abrams, who also helmed the first.
MEET IBT NEWS FROM BELOW CHANNELS