'Star Wars: Episode 8' theory: Big shocking secret about Luke Skywalker could be revealed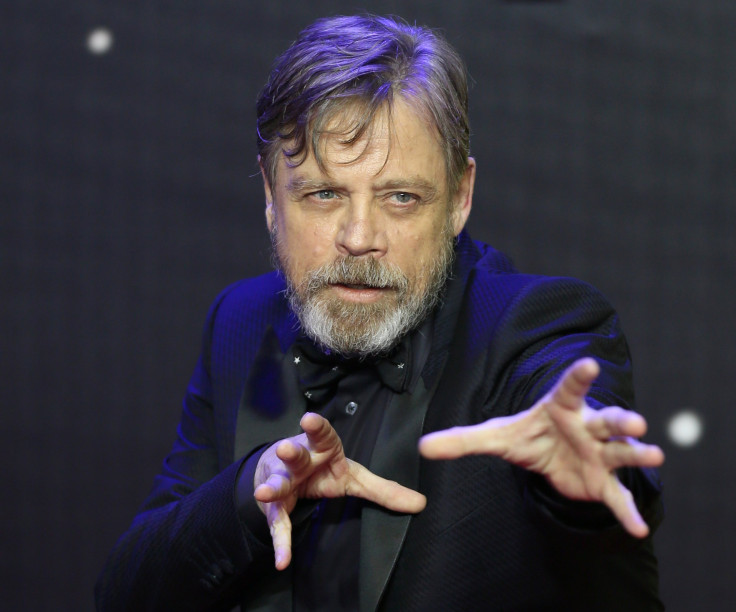 A big shocking moment is expected to be featured in "Star Wars: Episode 8." A new theory looks at why there will be a big moment in the next movie and how this moment could be related to Luke Skywalker.
[Spoiler alert]
Perhaps the best sequel in the franchise or even Hollywood was "The Empire Strikes Back." A big shocking moment in that movie was when Darth Vader told Luke Skywalker (Mark Hamill) that the former was his father. A new theory about the upcoming movie posted on the YouTube channel of Mike Zeroh states that there will be a similar moment in Rian Johnson's film.
Mike points out that there have been a ton of rumours about the movie that state that Luke Skywalker has many secrets that will be revealed. A lot of speculation revolves around the background of the protagonist Rey (Daisy Ridley) and whether or not Luke killed her parents in the past.
An interesting plot point in "Star Wars: Episode 8," according to Mike, will be about Rey finding out that Luke killed her parents and that sets her down a path to the Dark Side.
Mike expects the big shocking moment in the film to be about Luke Skywalker, because the character has been set up as someone mysterious. Hamill's character didn't even have any dialogues in "The Force Awakens." Very little is known about what the character has been doing after the fall of the Empire and why he is there on Ahch-To. Mike believes a lot of this back-story will be explored through flashbacks.
A lot of the leaks about "Star Wars: Episode 8," according to Mike, say that the film will be flashback heavy to explain Luke's past. As the film explores some of the "secrets" about the character, Mike expects one of them to be the big shocking moment in the new trilogy.
MEET IBT NEWS FROM BELOW CHANNELS