'Star Wars: Episode 8': New details about leaked scene description involving Luke Skywalker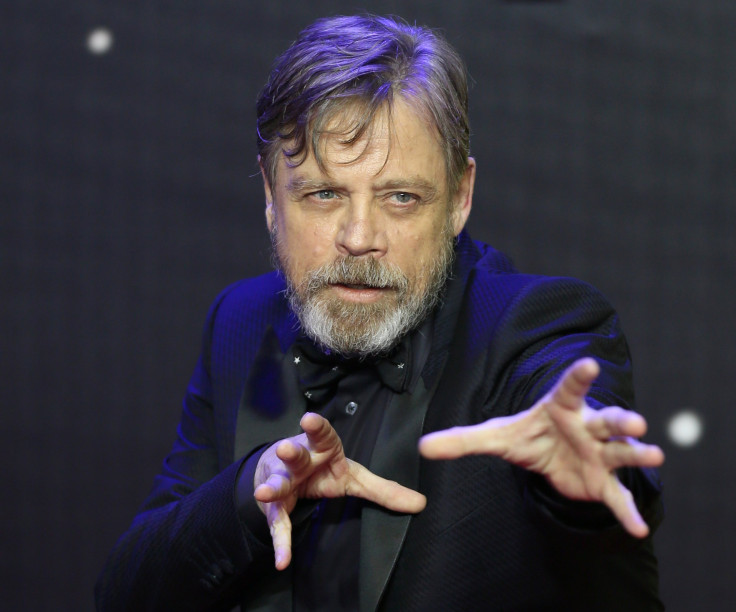 New details about a leaked scene description of "Star Wars: Episode 8" have surfaced online. The scene is related to Luke Skywalker on Ahch-To, and reveal just how powerful the Jedi Master has become over the years.
[Spoiler alert]
Readers may have seen the leaked pictures and a video previously leaked that showed Luke Skywalker (Mark Hamill) meditating on a big rock. New details about this particular scene have been posted in a video by Mike Zeroh on YouTube.
The scene showed the Jedi powers of Luke, as the rock starts to levitate while he meditates. Local sources from Ireland, who reportedly watched the filming of this scene, have apparently revealed that while filming this scene the big rock wobbled a little. Mike suggests that this could have been a malfunction of the apparatus used to lift the rock, but what is more likely is that this wobble could end up in the final cut of the film.
This scene in "Star Wars: Episode 8" will show Luke meditating on Ahch-To, but in his mind's vision the Jedi Master sees binary suns. It is not clear if the planet he is seeing is Jakku, where Rey (Daisey Ridley) was found, or Tatooine, which is a planet on which Luke and his father grew up on.
Mike believes that Luke is looking back into the past in this scene. Rey is not a part of this scene, which led Mike to speculate that this is a flashback scene through a Force vision of the young Jedi, just like the one in "The Force Awakens."
Although the locals reportedly said that Rey is not a part of this scene in "Star Wars: Episode 8," Mike hopes that they got it wrong. It would be interesting to see the young Jedi witness the powers of her teacher in this scene.
MEET IBT NEWS FROM BELOW CHANNELS