'Star Wars: Episode 8': Leaked scene description of training and costume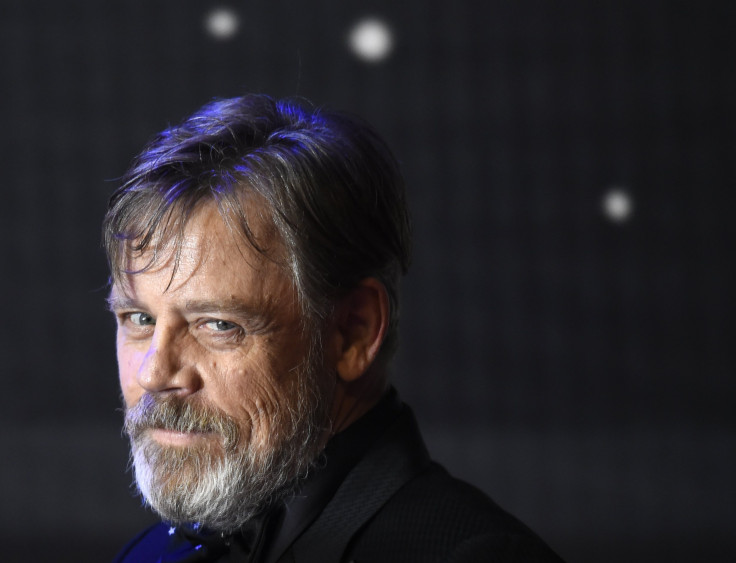 Leaked details about "Star Wars: Episode 8" reveal what the training of Rey will be like. The report also reveals the costume of Luke Skywalker and an interesting accessory he will use on Ahch-To.
[Spoiler alert]
Rey (Daisy Ridley) will be frustrated while learning from Luke Skywalker (Mark Hamill) on Ahch-To, Making Star Wars reports. The report has also posted a picture depicting the reaction of the Padawan and the costume she will be wearing.
The costume of Rey appears o be very similar to the one she wore in "The Force Awakens," with minor changes. She will be wearing a pouch around her waist for her Jedi training.
The scene may come as a reminder of Luke's training under Master Yoda on the swamp planet of Dagobah. Young Luke also found the training to be frustrating at times, and felt that it was impossible to lift heavy objects using the Force. Rey appears to be going through a similar experience in "Star Wars: Episode 8."
An interesting aspect of the training session is that Luke is not seen using a lightsaber. Instead he wields a thin spear, walking stick or a piece of junk. The leaked report is also not sure if the character's robotic hand will be revealed in this scene or if he will be seen wearing a black glove.
As far as Luke's costume is concerned. He will not be wearing the white gown from "The Force Awakens." His costume is said to be very dirty, and the training sequence is said to be taking place in rain.
While Rey will be busy becoming a Jedi in "Star Wars: Episode 8," there is a parallel journey for Kylo Ren (Adam Driver). The character was last seeing heading to meet Supreme Leader Snoke (Andy Serkis) to complete his training.
MEET IBT NEWS FROM BELOW CHANNELS